If you follow a gluten-free diet, you know the struggle of ordering out at restaurants. Because I am now following a gluten-free diet these days, I wanted to share a few of my favorite things to order around the Wilmington area. Are there any I am missing? Please reach out and let me know what other dishes we can add to this list! Here are seven of my favorites, that are not just salads:
Fork N Cork Burgers
If you've been in Wilmington for any amount of time, hopefully, you have had a Fork 'N Cork burger. They are some of the best in town. Thankfully they carry a gluten-free bun option that actually has an amazing taste and texture. I will go as far as to say these buns are some of the best gluten-free bread I have tried.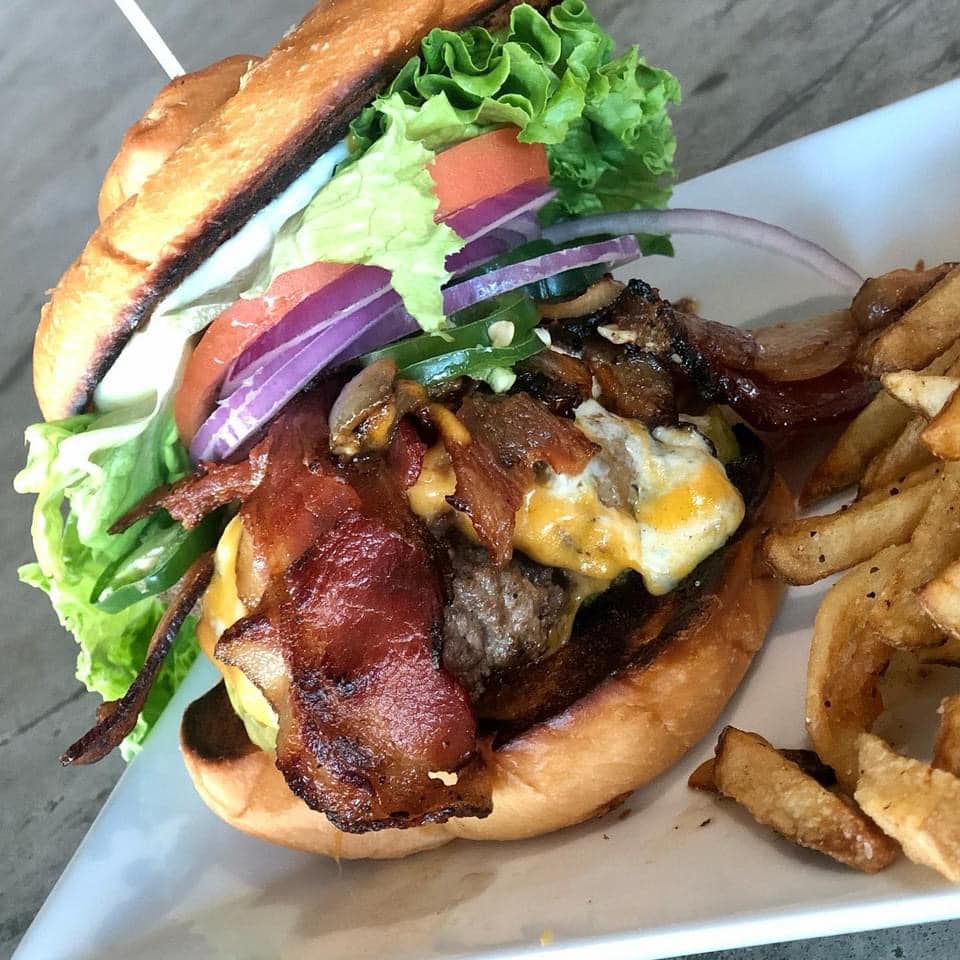 Clam Linguini at Nicolas
Nicolas is famous for its homemade pasta and linguini with clam sauce. This dish has fresh, local clams shucked, chopped, and cooked in their own juice with plenty of garlic, white wine, and parsley. Order this dish with their gluten-free noodles, and thank goodness wine is gluten-free.
Pho Basil's Glass Noodles
One of my go-tos any day of the week would be a big, filling bowl of pho at Pho Basil on South College Road. I like going with a combination bowl, getting the glass noodles that are gluten-free and extra sprouts. You will forget this is gluten-free.
Ceviche at Savorez
Ordering ceviche at Savorez for lunch feels like a total splurge that is still healthy. While they offer different ceviches seasonally, check out their menu staple the langousta y coco. This lobster ceviche is served in a citrus coconut ginger marinade with avocado, cilantro, onion, and red bell pepper.
Buckwheat crepes at Our Crepes and More
Order your favorite crepe (sweet or savory) at Our Crepes and More off Oleander Drive and ask for a buckwheat flour crepe. Online reviews say these gluten-free buckwheat crepes are similar to what you will find walking around the streets of Paris. We love a sweet crepe with bananas, Nutella, and peanut butter. For savory crepe, you can't go wrong with The Morning Crepe with a cappuccino on the side. It comes with cheese, egg, sausage, hash browns, tomatoes, and homemade remoulade.
Lovey's Market hot bar
We looove a hot bar and I am glad Covid did not completely eliminate these from our local restaurant options. Lovey's Market is a local haven for anyone with special dietary considerations. Check out their hot bar that includes an array of antipasti, proteins, greens, and the tastiest cooked veggies.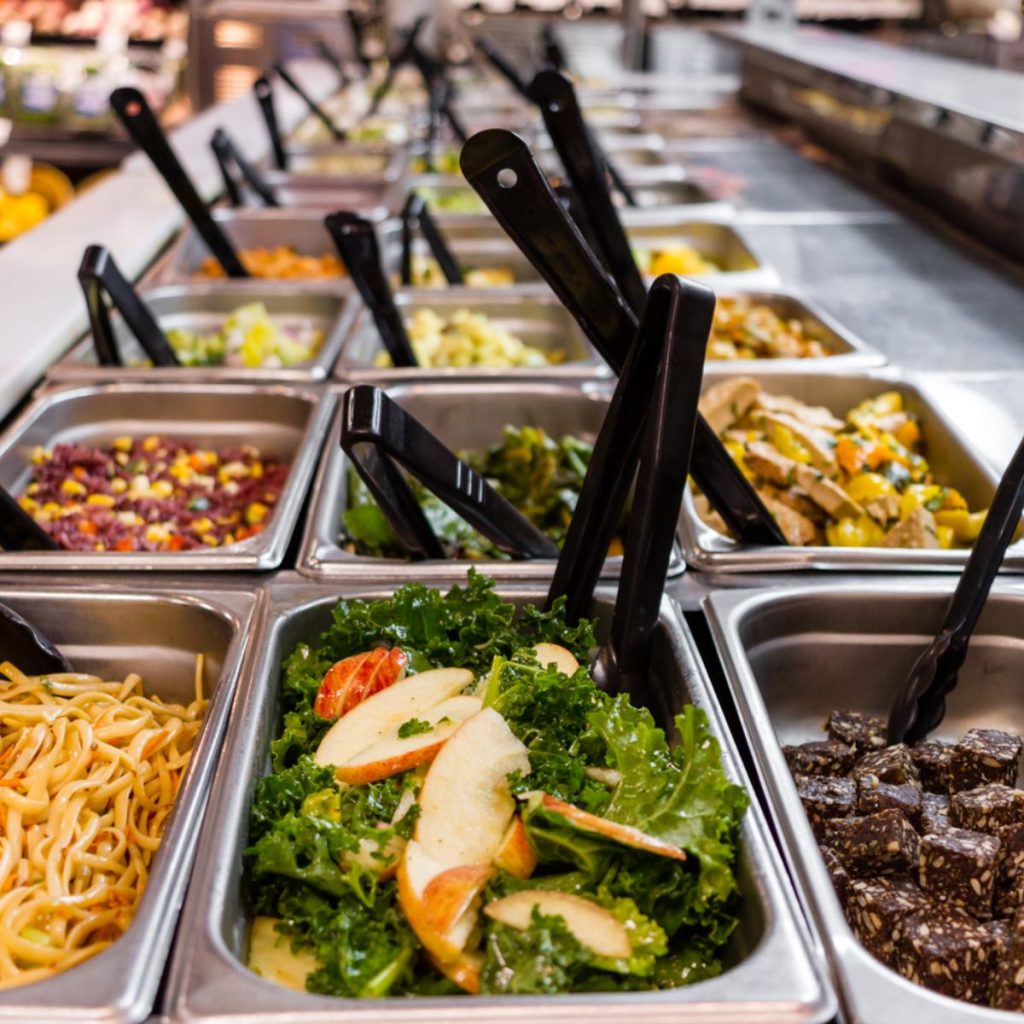 Sealevel City Vegan Diner's gluten-free fried shrimp
If you are craving some classic fried food, you have to give this vegan, gluten-free dish a try. Order this appetizer at Sealevel City Vegan Diner that comes with a homemade cocktail and tartar sauce for your "fried seafood" fix.