Tis the season for giving and this year my theme is shopping for locally made gifts. This is because my life and my brand are built around spotlighting the amazing makers and doers in the Wilmington community. Our creative community sparks so much joy for me — I hope you will be inspired to shop local too! Here are 5 locally-made gifts I am handing out this year.
Cape Fear Rum Cake
You'll love these tiny but decadent rum cakes made in the heart of downtown Wilmington. Try out the original Cape Fear Rum Cake golden vanilla, gingerbread, eggnog, or one of our all-time favorites — the cherry chocolate.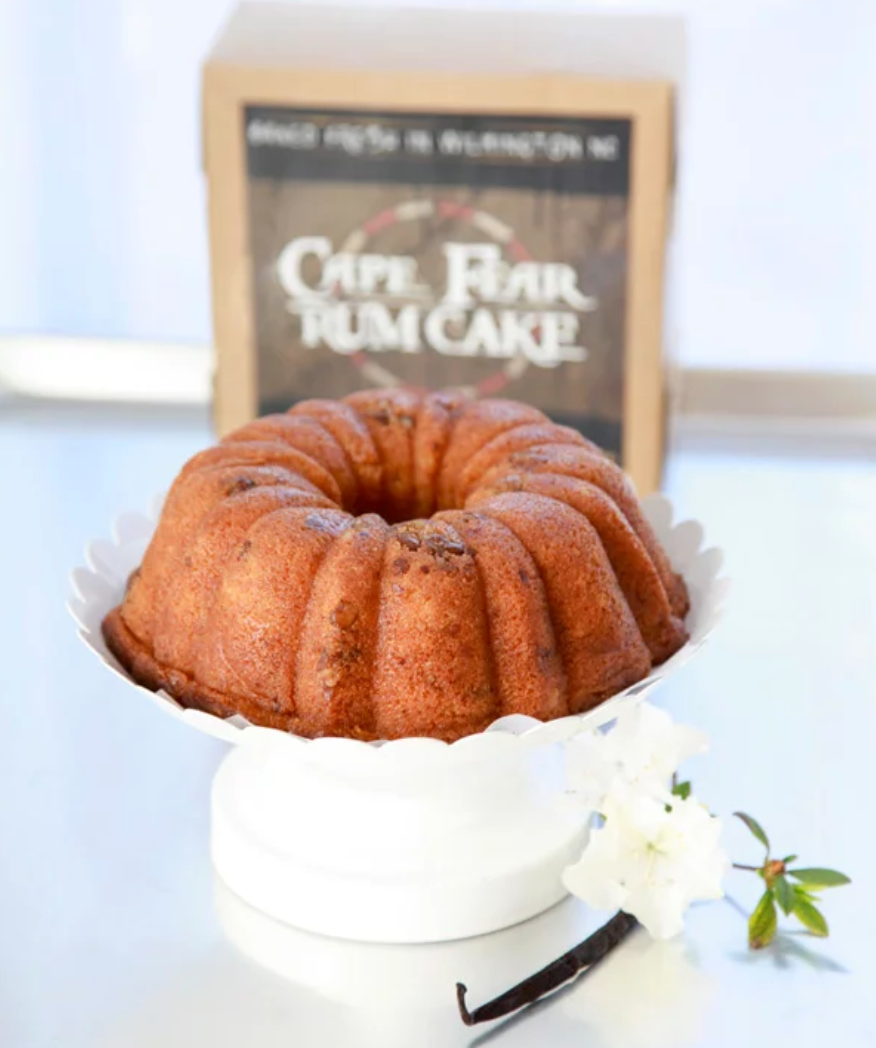 Lefler DesignStudio
These gorgeous handcrafted jewelry pieces are all made by artist Terri Lefler inspired by her adventures as a landscape architect and surfer. Personally, I cannot wear enough of her earrings. (Check out her story here.)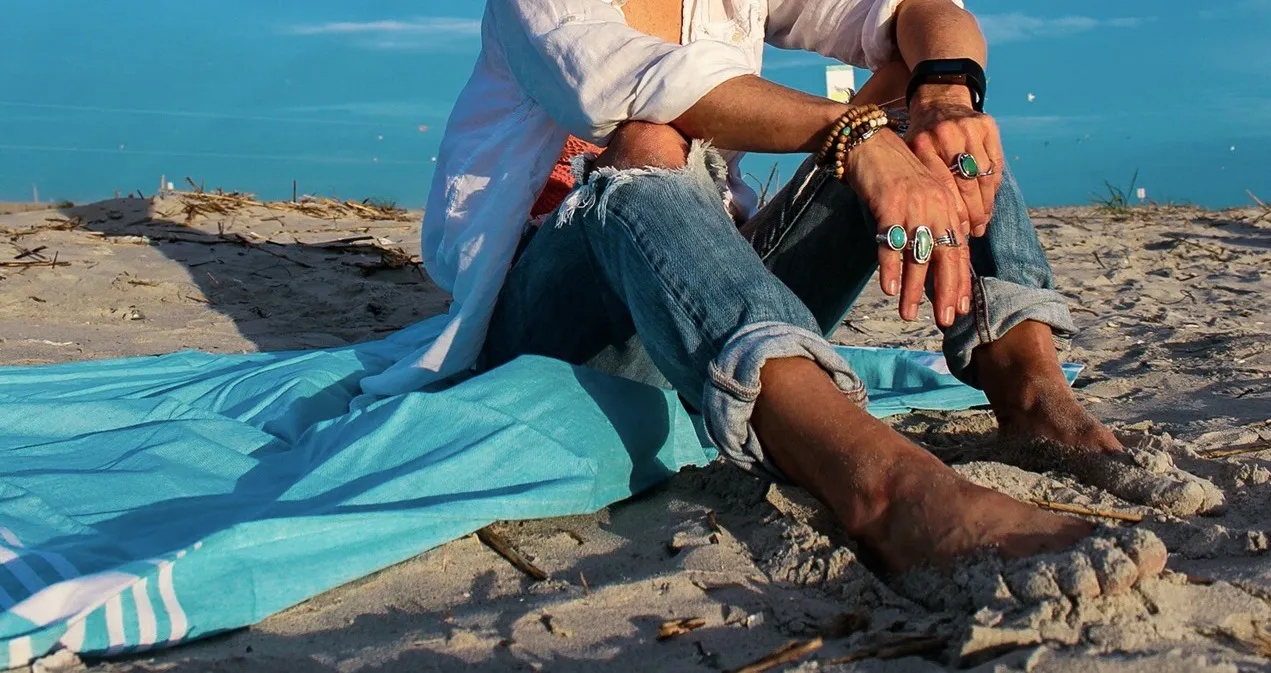 River Organics
Check out River Organics — an amazing locally-made oil-based beauty brand. They have a range of beauty products, my personal favorite being their fig lip stain. I swear it is the perfect lip-matching color for everyone.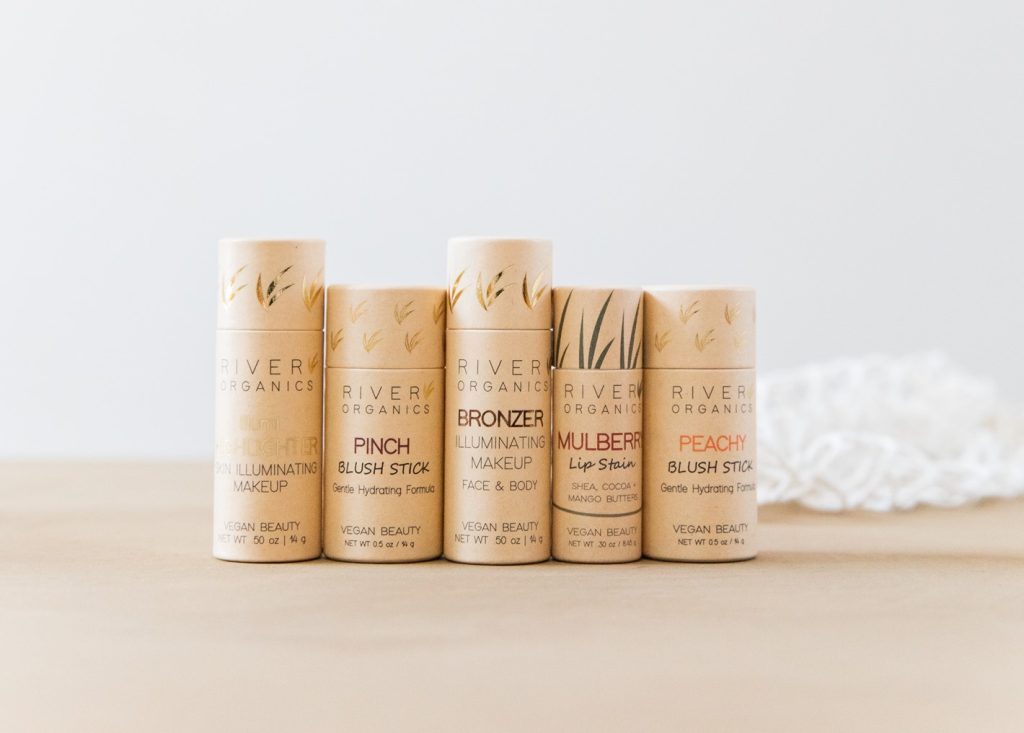 Bones Soap Co.
I fell in love with Bones' Soap Co.'s Goddess Salve I bought at a local market, and recommend it to everyone. Check out their website to order something, or see where they will be selling next. They offer bar soap, coffee sugar scrubs, and more.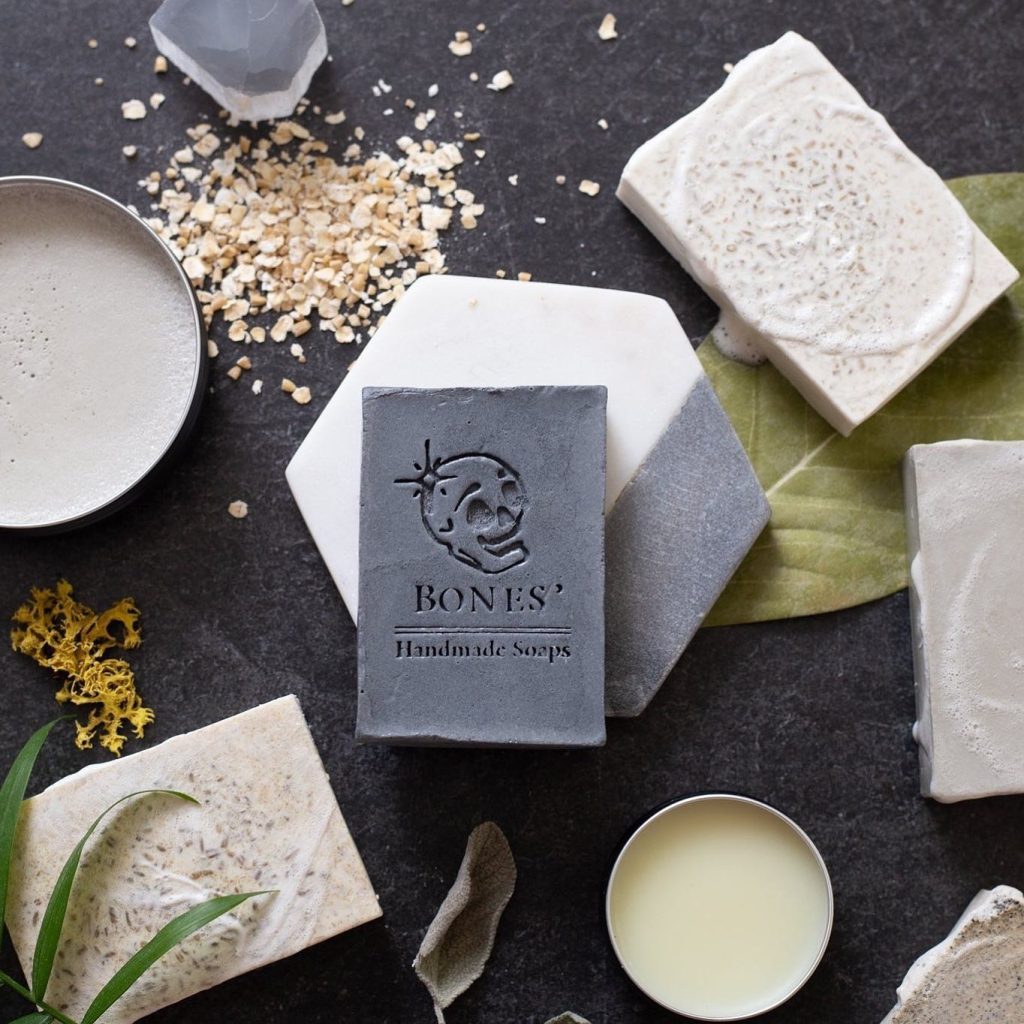 Andrea Watson Designs
I always seem to find other Andreas — Andrea Watson Designs caught my eye when I found these earrings (see below.) Check out her Etsy page, as it is full of giftable jewelry.