Our favorite Wilmington restaurants for take-and-bake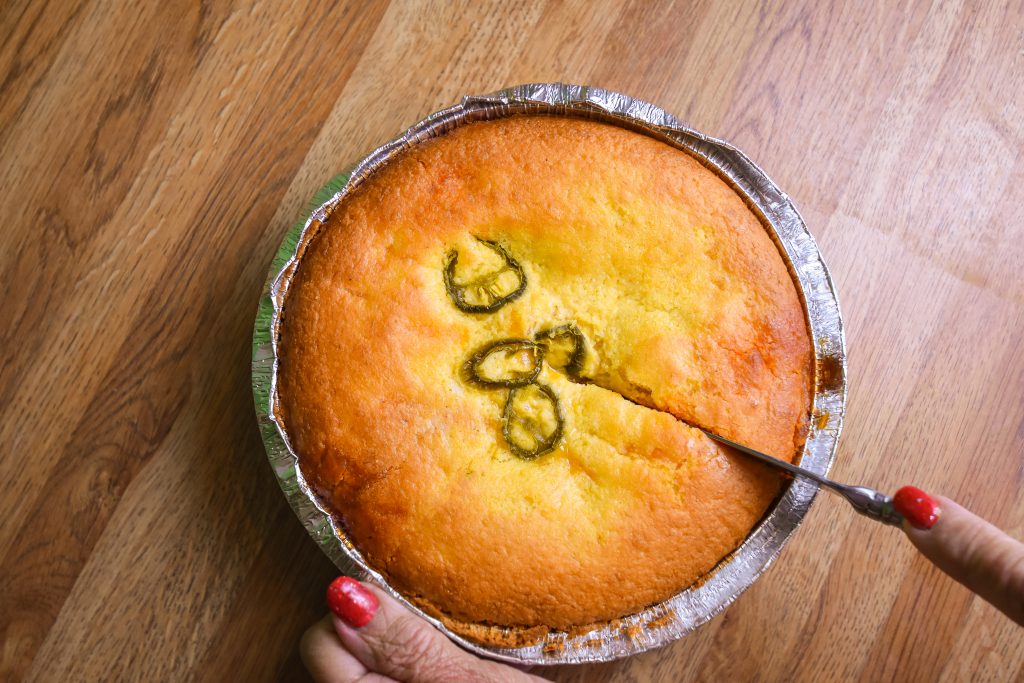 Try these 4 spots for an easy dinner in your home
Somewhere between making your own meals from scratch and grabbing take-out is the incredible, amazing take-and-bake. A number of local restaurants and shops offer up these fridges full of goodness — casseroles, pastas, salads, soups, breads and more, all shining like beacons of glory.
Take-and-bakes are a win for everyone. The home cook is spared the mess of dishes, time of a grocery haul and labor of cooking. And even though it is enjoyed within your home, you are still supporting a local, small business.
Here are some of our favorite places for grab and go meals: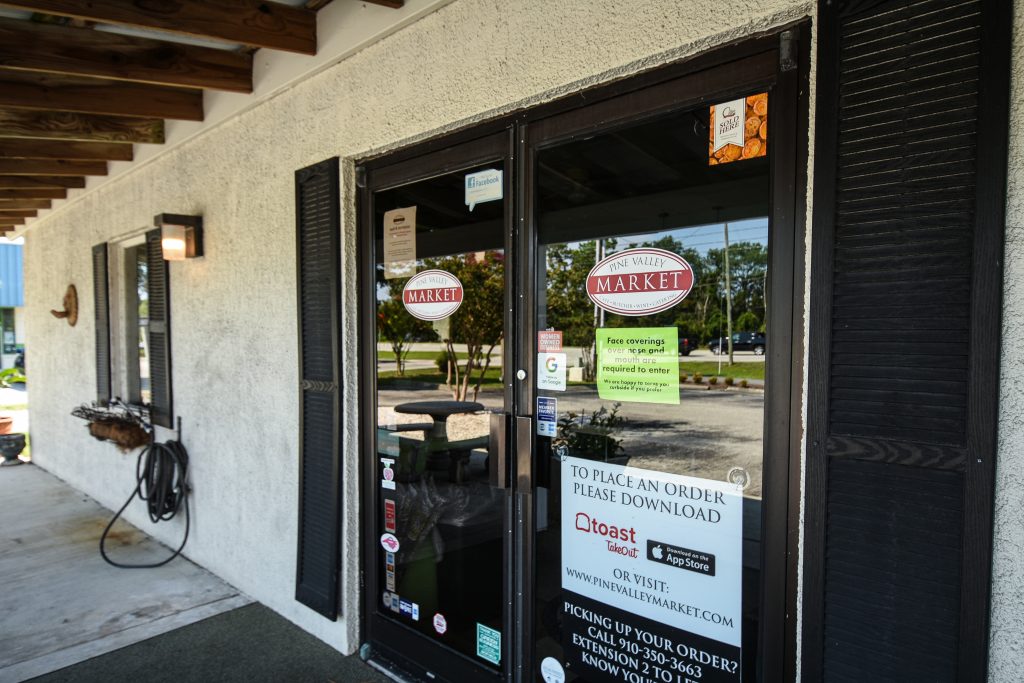 Saying Pine Valley Market (3520 S. College Road) is the hidden gem of Pine Valley and Monkey Junction may be the understatement of the year. Led by head chef and owner Christi Ferretti, you'll find a lunch menu of soups and sandwiches, plus lovely pre-prepared items like macaroni and cheese, lasagna, enchiladas, turkey tetrazzini and stuffed shells. A customer favorite is the gluten-free shrimp creole or gumbo. Check out their website for an easy online order experience.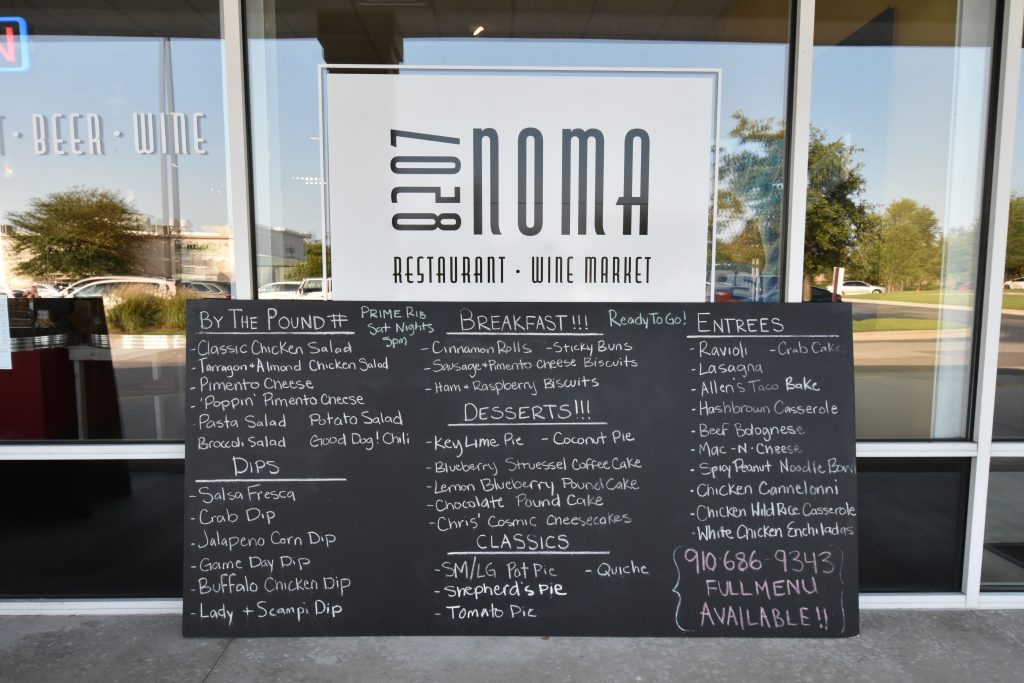 In Porter's Neck, NOMA, (8207 N. Market St.) is another great place to find a chalkboard of rotating specials, plus pre-prepared take-and-bakes. We recommend NOMA for trips out on a boat, with grab-and-go chicken salad, pimento cheese and a lovely almond and tarragon chicken salad.
In the take-and-bake fridge find a Shepard's pie that is the ultimate comfort food, chicken pot pie, quiches of all varieties, a taco bake, beef bolognese and more.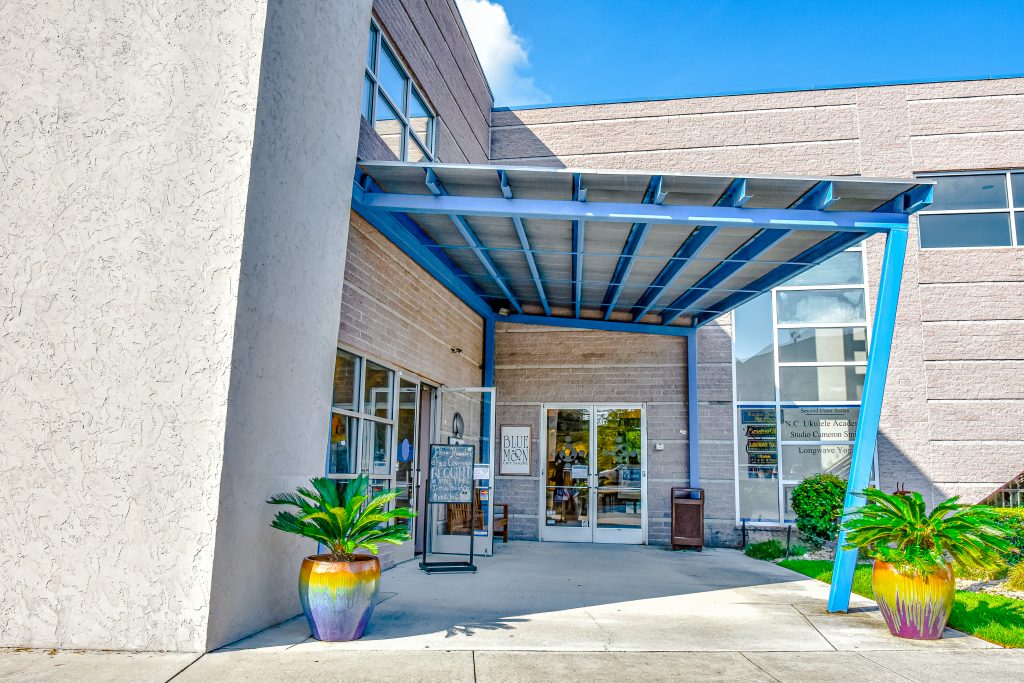 Yes, Blue Moon is a gift shop (203 Racine Drive) with all sorts of artisan-made wonders, but the shop is also host to three refrigerators for a Raleigh-based catering shop. Ladyfingers Gourmet seems to have a cult following and so much so that Blue Moon owners say patrons come regularly to pick up these frozen entrees to stash in their freezer or give to parents coming home from the hospital with a newborn. You'll find black bean and spinach enchiladas, shrimp and sausage creole, vegetable lasagna, Tuscan-stuffed chicken, and brown sugar butter country ham rolls and more.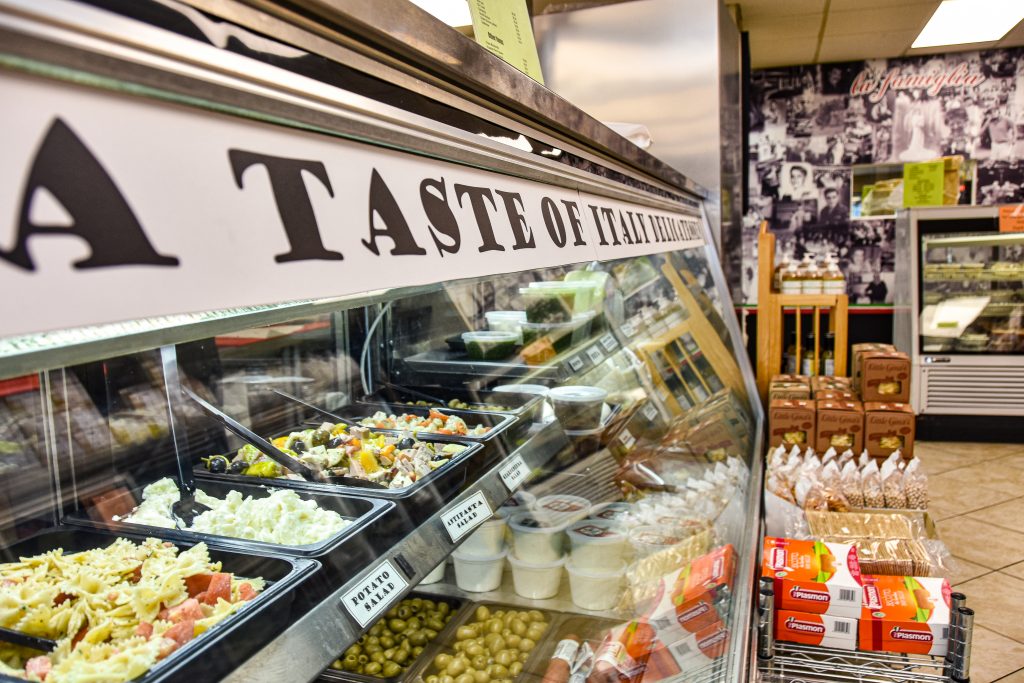 Need to step into an old-school New York-style deli and bring home eggplant Parmesan? Taste of Italy will do you good with take-home meatballs the size of your fist in a classic gravy (never referred to as marinara sauce at Taste of Italy.) Eggplant Parmesan dishes, sausage and peppers and more are also on the menu. For a list of daily specials, check the restaurant's Facebook page here.