'Tis the season to find all the best, warm mugs of hot cocoa all around town.
At Arth Real Estate Group we take our hot chocolate pretty seriously. Homemade marshmallows? We think they're a must.
Each year, we search for the best cups of hot cocoa — not just any old hot chocolate in a paper cup made with chocolate syrup. We are looking for the good stuff. Here are all the best hot chocolate stops in Wilmington, because baby, it's cold outside:
Blue Surf Cafe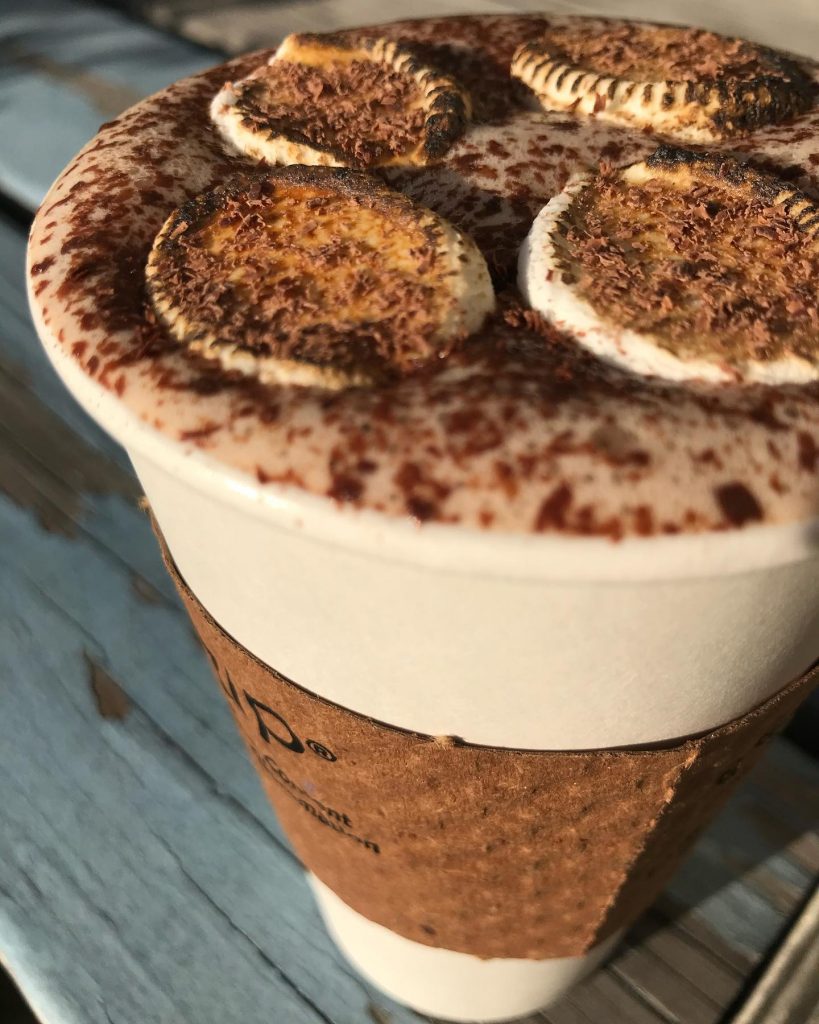 Available November through March, Blue Surf Cafe on Racine Drive and Military Cutoff Road has a fantastic gourmet hot chocolate. Choose between Old Fashion, peppermint, Nutella, peanut butter, caramel, Mexican, and coffee.
You can enjoy it to-go or sip it on their patio after a soup and sandwich. Your choice, but take our word for it and try a cup!
Veggie Wagon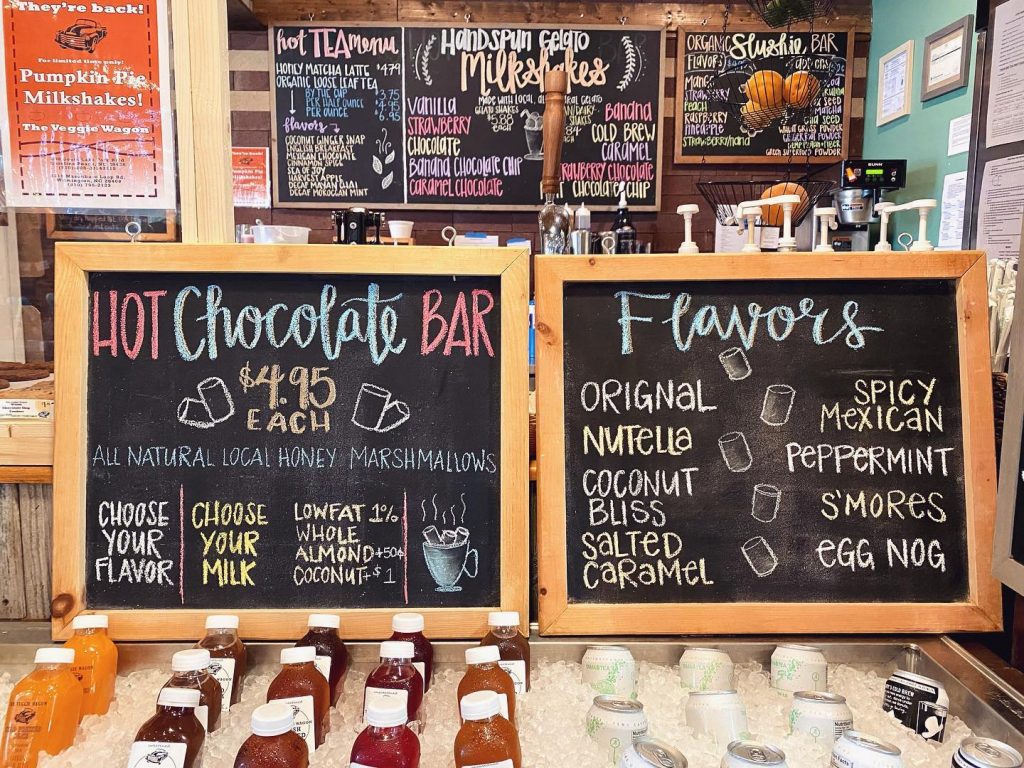 Only at the Veggie Wagon would they make homemade marshmallows with local honey and drizzle them with all the decadent toppings. The hot chocolate bar at both the Carolina Beach and Masonboro Loop locations offers flavors such as original, Nutella, coconut bliss, salted caramel, spicy Mexican, peppermint, s'mores, and eggnog.
And while we're on the topic of holiday-inspired drinks, Veggie Wagon also has bottles of homemade eggnog, gingerbread milkshakes, and apple cider that you can top with caramel.
Enchanted Airlie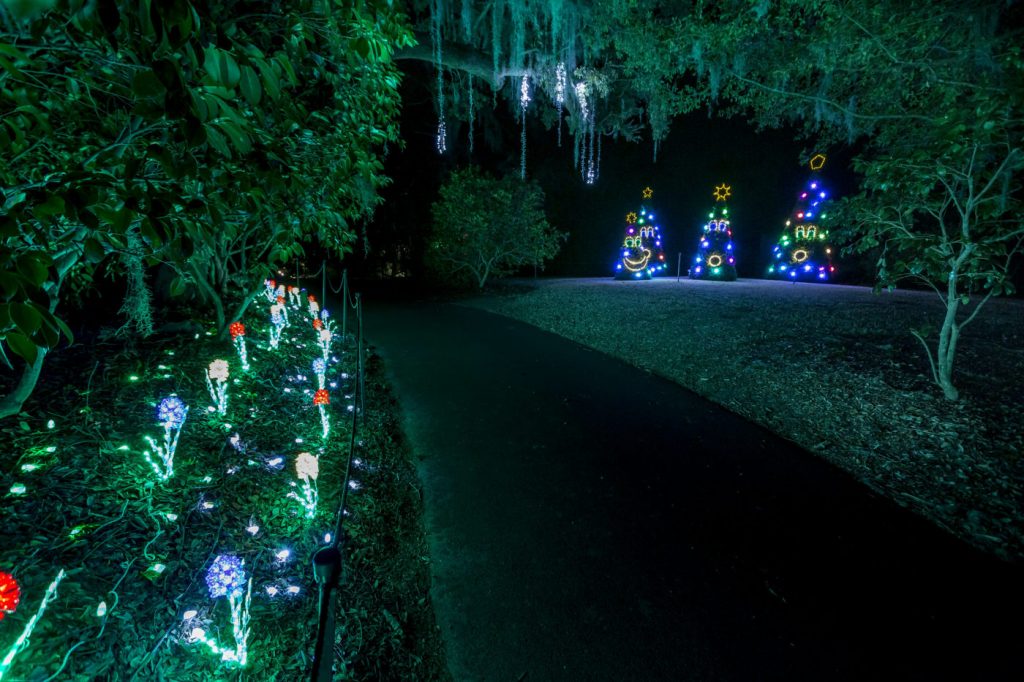 Full disclosure, Airlie Garden's annual Enchanted Airlie is not somewhere you can simply drop by and grab a hot chocolate. After purchasing tickets several months in advance, we bring our own hot chocolate to Enchanted Airlie.
With the help of a designated driver, we celebrate the twinkling lights and holiday cheer in our favorite space with friends, drinking hot chocolate we may or may not have spiked.
Luna Cafe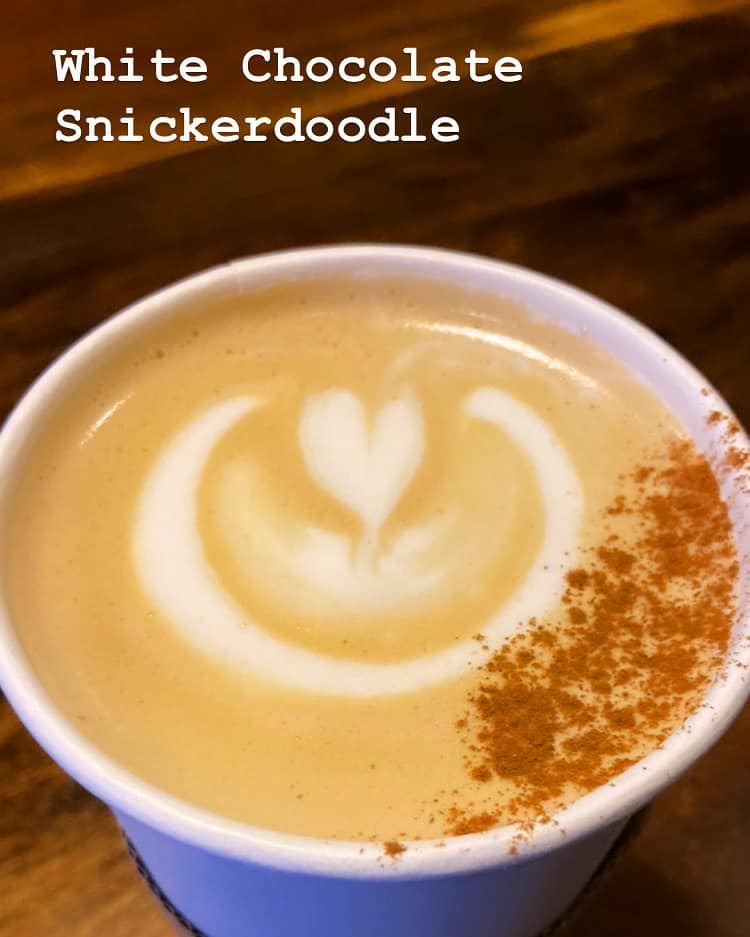 Easily swap out your favorite holiday drinks from the big chain coffee cafes for Luna Cafe on Castle Street. Right now they even have a white chocolate snickerdoodle latte and of course, all the hot chocolate you could dream of in any flavor on their regular menu.
Want to know more about the community?
I'm Andrea Arth of Arth Real Estate Group. With nearly two decades in the real estate industry helping clients find their forever homes, I've learned it's important to not just love where you live, but how you live. From promoting local businesses to revitalizing parts of downtown, my life as a realtor is much more than buying and selling but making the Wilmington area a better place. Check out more listings here.