Though much of this blog space is devoted to the beloved Wilmington food scene, I sometimes take our boutiques for granted. It's not until I visit other communities that I realize the rich and diverse boutiques we have.
Here are four of my favorite downtown Wilmington boutiques. These shops serve up great clothing, gifts, and home decor from a range of price points and styles.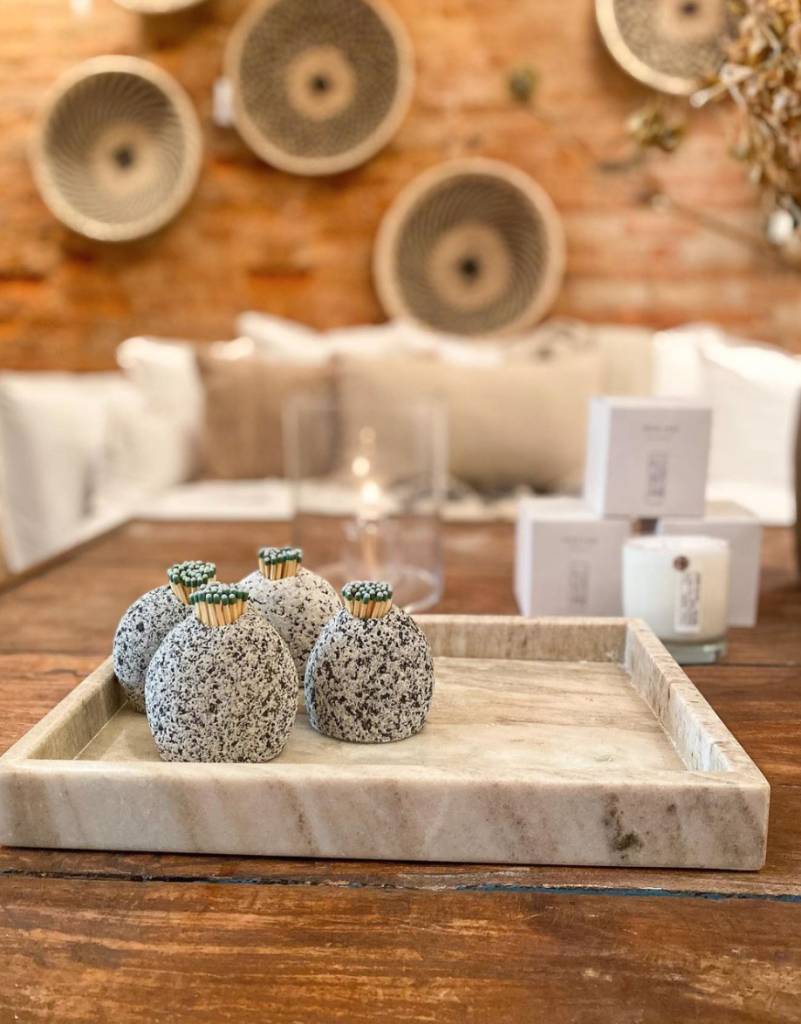 Threve Mercantile
Designer Lisa Hauenstein collected vintage textiles, pottery, and vintage furniture pieces from a young age. She dreamed of one day opening a shop, blending interior design with her collected travel pieces.
Threve Mercantile is her shop on Market Street where customers can find all sorts of goods — all that match the light and airy aesthetic. Do you know those stores where you want to bring everything home with you? This is one of those!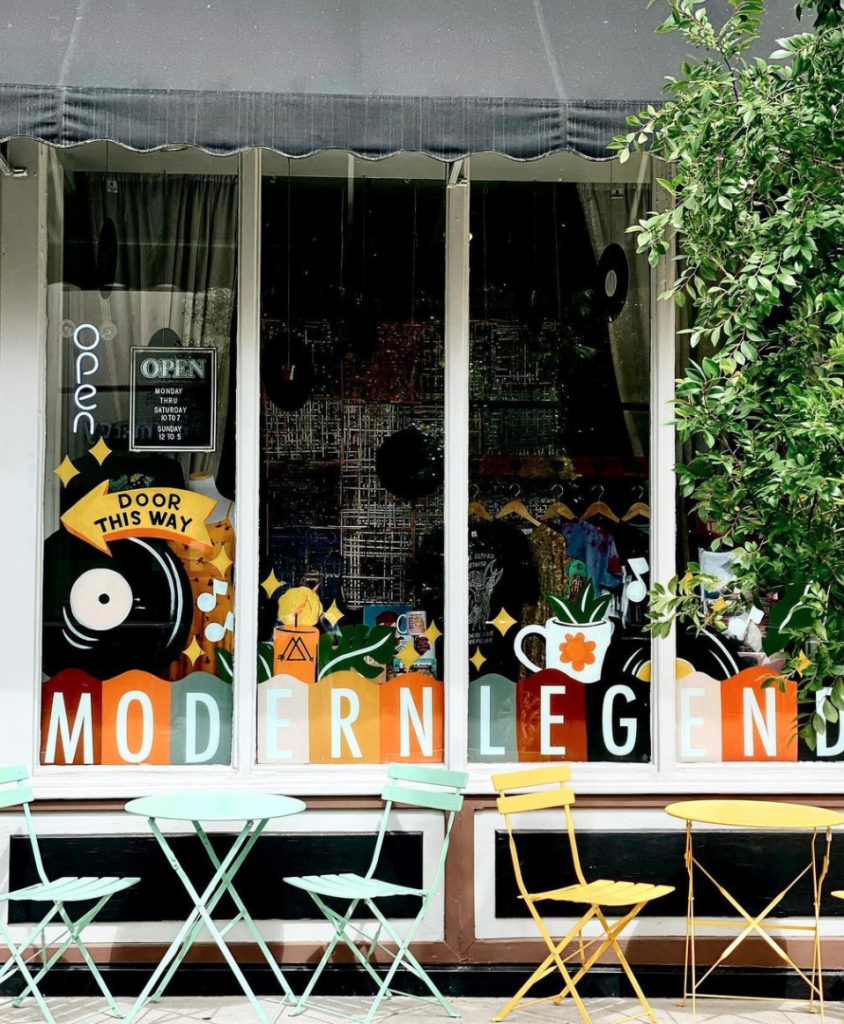 Modern Legend
At Modern Legend you can shop for vinyl records, clothing, and gifts. Their patch collection is one for the books (see on their website here.) Owner Catherine Hawksworth moved home to Wilmington from Seattle and wanted to create a business merging her life's passions. Those passions truly show in this carefully cultivated shop where creatives will delight in all the unique and interesting finds.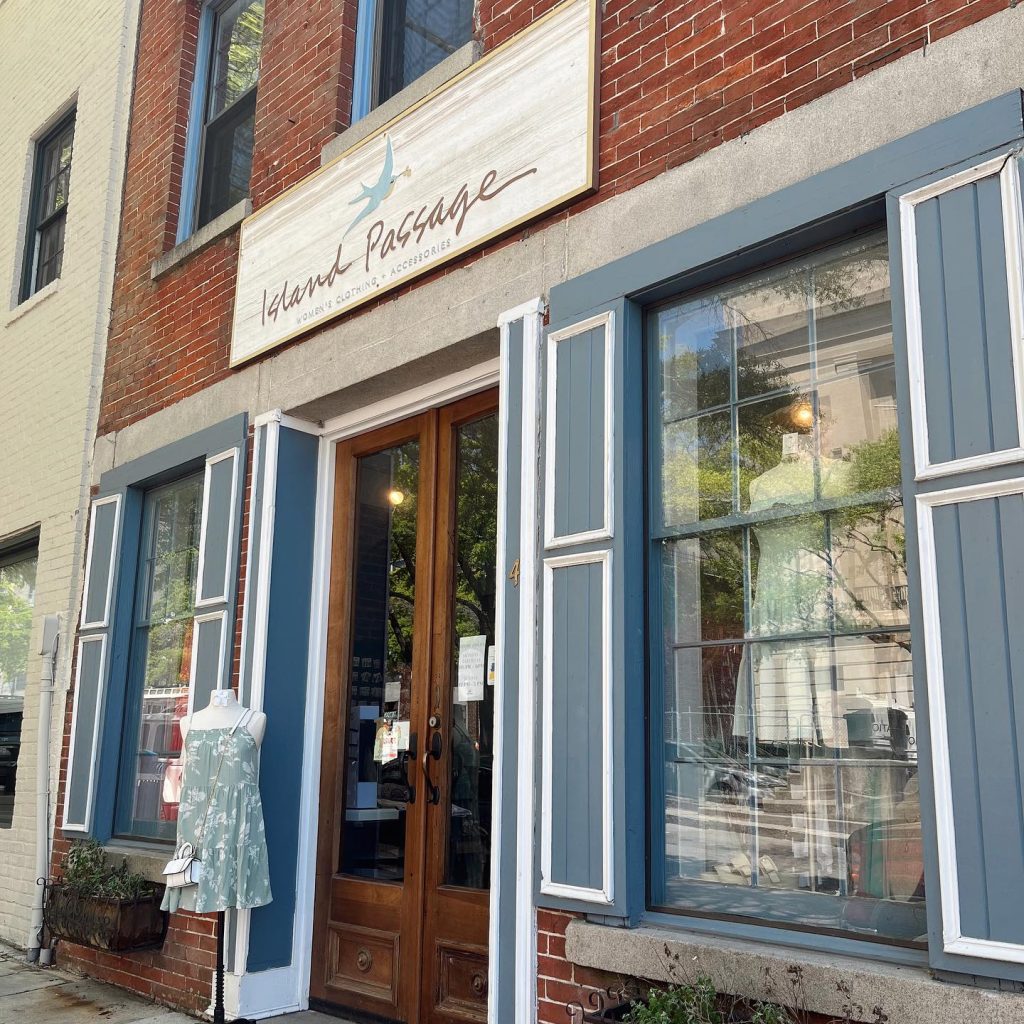 Island Passage
We love the jewelry and clothing selection at Island Passage and every season brings new spectacular finds. From cozy sweaters to fun rompers and dresses all summer long. Island Passage certainly has youthful clothing, but we think more mature shoppers will find gorgeous clothing too.
Additionally, never leave without shopping their shoe selection — they have one of the best selections in town. Did we mention they have great sales? Check out Island Passage soon.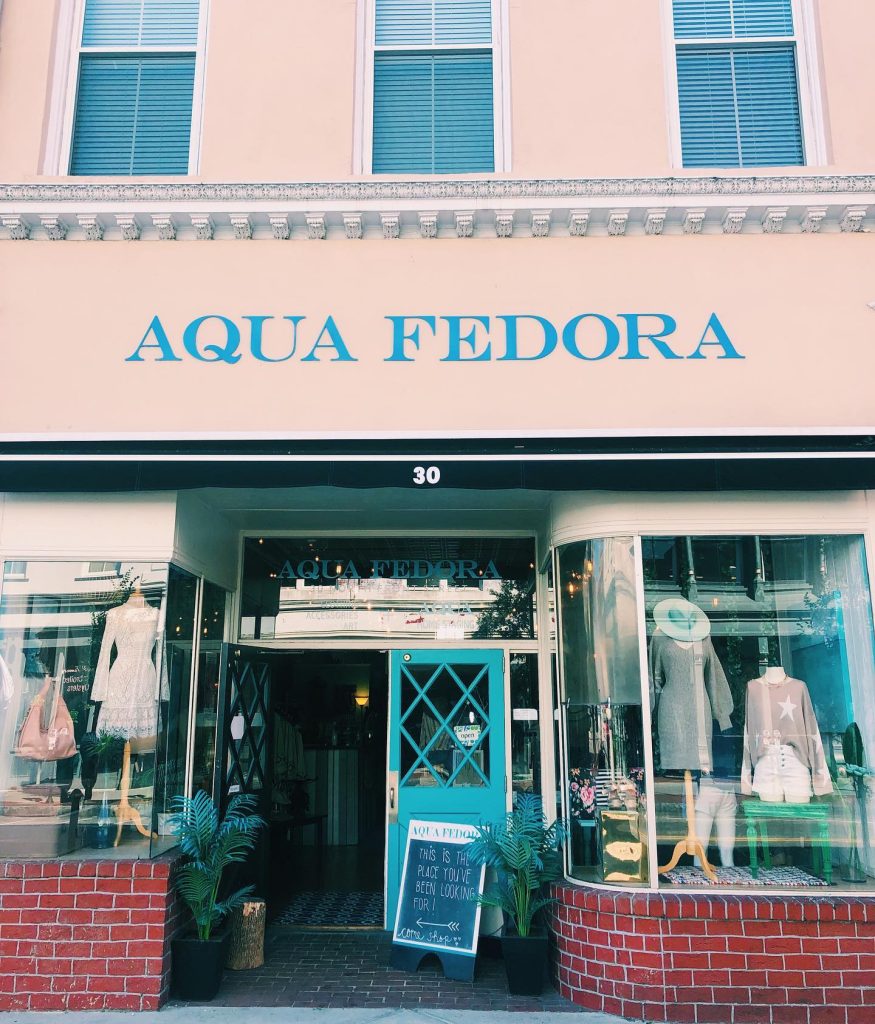 Aqua Fedora
This boutique is not simply a cool name — Aqua Fedora has all the dresses you will need for this season, shoes to swoon for and beach accessories. Their beautiful jewelry selection certainly matches the style and feel of our distinctive community where Southern, coastal living, and modern styles all combine. As their namesake suggests, there is a selection of hats as well.
There are so many outstanding boutiques in Wilmington to check out aside from the ones listed above, so make sure to wander downtown and peruse all the storefronts!