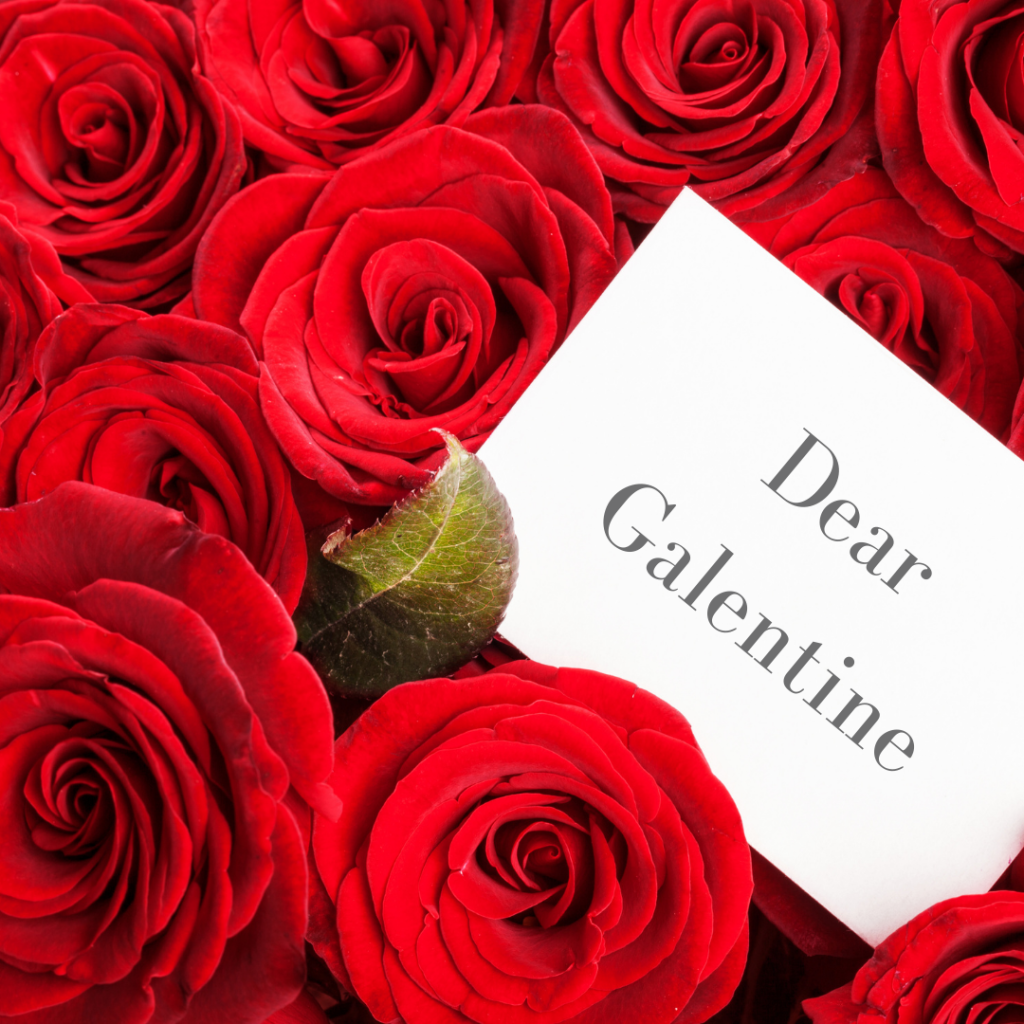 Here are 6 alternative Valentine's events that are not a date or romantic dinner around the Wilmington area next week.
We love a good date in downtown Wilmington. A pre-fix menu? Swoon! But this year we are sharing some of the can't-miss Galentine and Valentine alternative events around the Wilmington area. Here are six events to check out during Valentine's week:
Cheeky Monkey's Rom Com Trivia Night
Friday, Feb. 11; 7 p.m. to 8:30 p.m.
I, Andrea, personally have tickets to this event and I am thrilled this is happening. I grab coffee at Cheeky Monkey Coffee Co. more than I care to admit. When I heard they were celebrating Galentine's with Rom-Com Trivia, I couldn't help but snag some tickets. Learn more about the event here. Tickets must be pre-purchased online.
80's Valentines Prom Party: The Beehive Blondes
Saturday, Feb. 12 from 9:30 p.m. to midnight
OK, so this event is not exactly Galentine's, but certainly not a typical date night and could be a thrill to bring all your girlfriends. Attend this 80's prom night at Satellite Bar and Lounge where they will be crowning a prom king and queen and awarding a prize for best dancer. Enjoy a photo booth or raid through some vintage clothing to wear while dancing to the tunes of the Beehive Blondes. Admission is $15.
Wrightsville Beach Fun Run: 5k, 10k, 15k
Saturday, Feb. 12, Registration 7 a.m.; 5k and 15k at 8 a.m.; 10k at 9 a.m.
Run with your Galentine, or Valentine, around beautiful Wrightsville Beach in this race where runners show off their festive Valentine's gear. Compete in a 5k, 10k, or the Double Trouble 15k and in Valentine's themed costume contest. Learn more here.
Tacobaby's Galentine's Sunday Brunch
Sunday, Feb. 13; 11 a.m. to noon
Head to Tacobaby at 125 Grace St. downtown to enjoy a full brunch with drinks, specials, chocolates, and more. "Dress up, wear jammies, or the same clothes from the night before…whatever," according to their Facebook event.
Galentine's Tarot and Palm Reading
Friday, Feb. 11; 6 p.m. to 9 p.m.
This fundraiser for the Lower Cape Fear Diaper Bank is free and open to the public! Head to Hi-Wire Brewing on Friday for lots of fun and entertainment. All are welcome to participate in the market, crafts, and fundraiser during this Galentine event. A ticketed option will include tarot and palm readings with your Galentine that will explore the magical energies of your friendship. Tickets also include a goodie bag valued at $75. Check out their event page for more.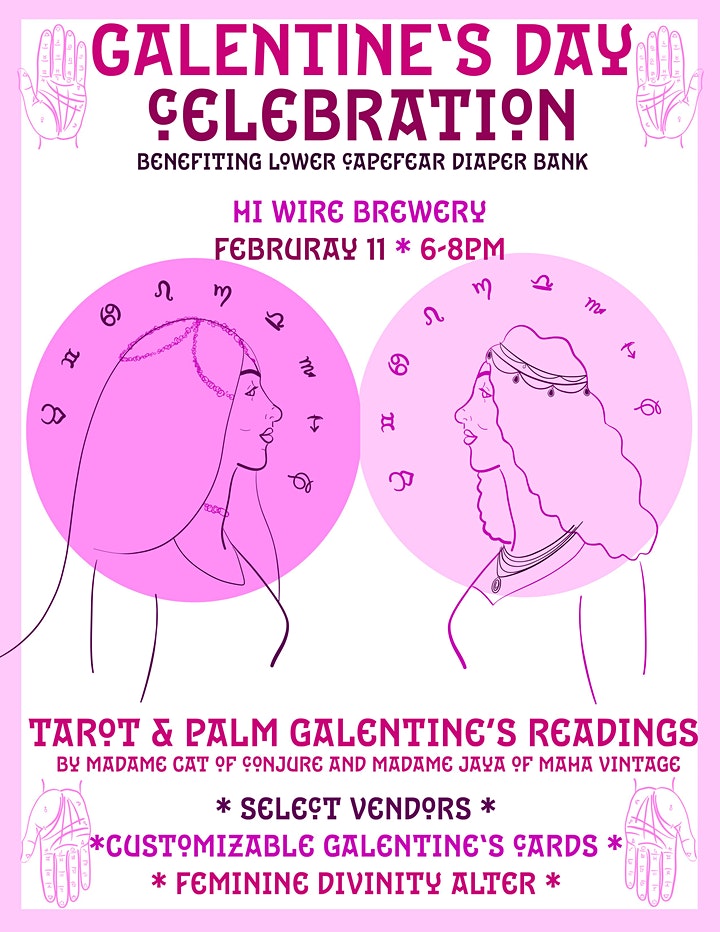 Galentine's with Collective Law
Sunday, Feb. 14 from 11 a.m. to 3 p.m.
At Arth Real Estate Group, we love Collective Law's charcuterie and drinks from For the love of Margaritas. An event combining those two for Galentine's Day? Yes, thank you!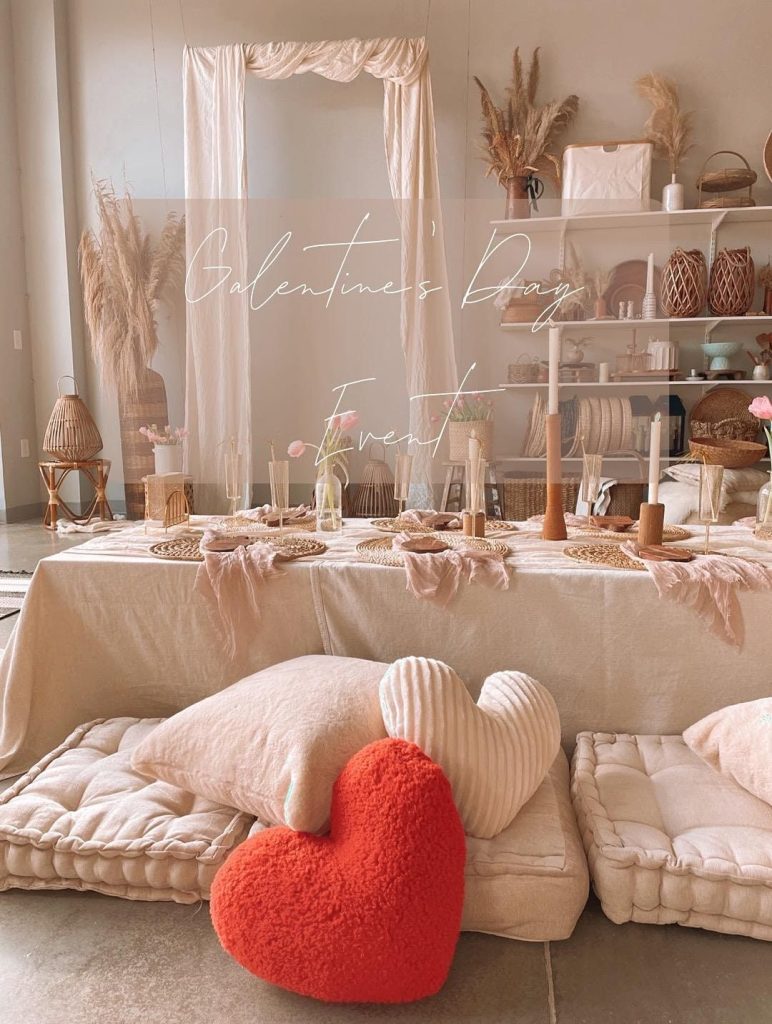 A $35 ticket will get you a mini charcuterie box from Collective Law, mimosas from For the Love of Margaritas and you will be entered in to win a giveaway (a four-person picnic!) Get the chance to shop 520 South's new arrivals and there will be a build-your-own bouquet with Beauty and Bloom. Grab your Galentine for charcuterie, mimosas, boutique clothing and flowers!