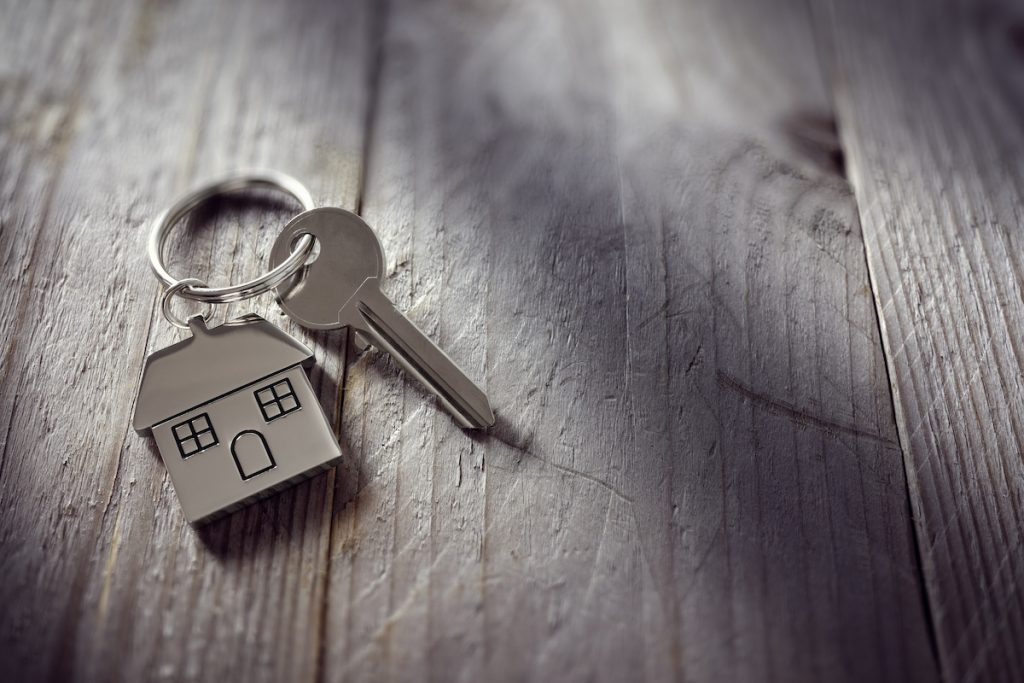 After a wild, rollercoaster of a year in the real estate market, I am crossing my fingers this year could bring more stability.
No one really knows for sure where this market is headed, but there are plenty of speculations.
One thing I do know? The Wilmington real estate market is nowhere close to slowing down. There are hardly any properties across the three-county area of New Hanover, Brunswick, and Pender under $300,000. This should normally be the stark and lean part of the winter homebuying season where realtors coast on their earnings from the summer. But here we are — properties are getting offers within minutes of listing. It's wild out there.
Homes are spending an average of fewer than 20 days on the market. Home prices were up by 20% in 2021, to a median average of $305,030.
Apartments are packed with families waiting to buy a home in the area. So, here is my advice to those buyers:
Really lock into a realtor you love — this buying journey will be a long-haul, months-long project.
Start looking outside the city of Wilmington in surrounding counties. Check out Hampstead, Rocky Point, Castle Hayne, Burgaw, Leland and unincorporated parts of New Hanover.
This process may be exhausting and confusing, but we can work together to buy something in your price range.
There is such low inventory, you will likely have to settle for a home that needs some cosmetic work or remodeling. Set aside your expectations of an HGTV dream home, unless you plan to build.
Save up for a downpayment that will be competitive with the many other offers coming in for the same home. Your realtor will also help create a plan that has other clever perks in the offer appealing to sellers.
The market is a bit merciless for buyers at the moment, but like the weather here in North Carolina, things change quickly. Give me a call if you need guidance.
Check out my complete Buyer's Guide downloadable PDF, all FOR FREE! This boot camp course will get you buyer-ready for our market if you put in the time and work.
Interested in the different neighborhoods and communities across the Wilmington area? Here is a complete guide to Wilmington.