While I spend days negotiating contracts and searching the Cape Fear region to find clients their forever home, I also know a thing or two about life in Carolina Beach.
My passion is to highlight local and small businesses that make our community vibrant and tasty — most especially the restaurants.
Here are some of the places I swear by, from hidden gem ice cream shops to restaurants and bike paths: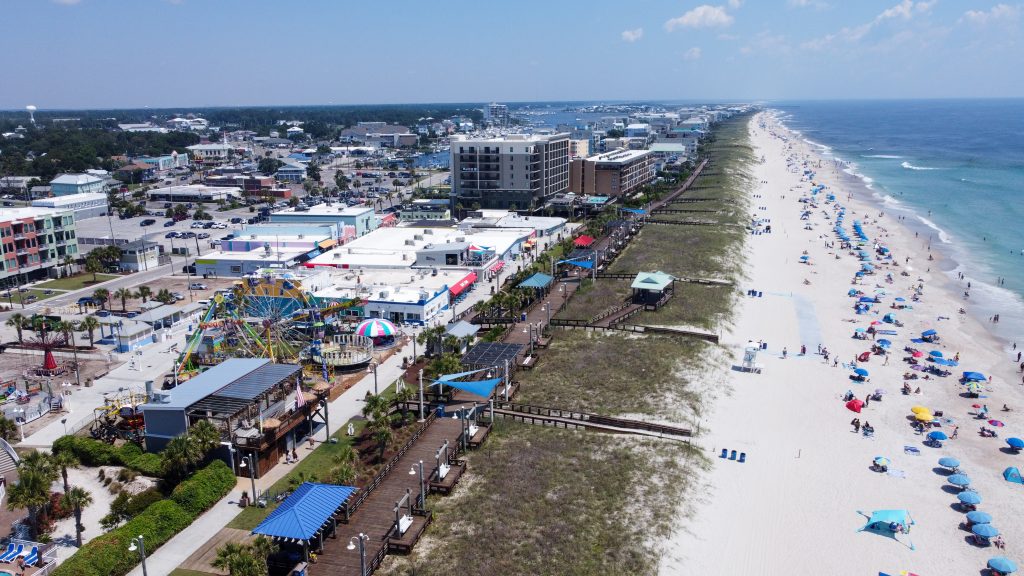 My Favorite Off-the-Beaten-Path Ice Cream Shop: Scoopin' Yummies.
You could spend all day in line at one of the big-named ice cream shops near the boardwalk or go just north of downtown Carolina Beach for a great treat. Scoopin' Yummies has plenty of ice cream flavors to choose from, plus homemade candies, cookies, and other treats.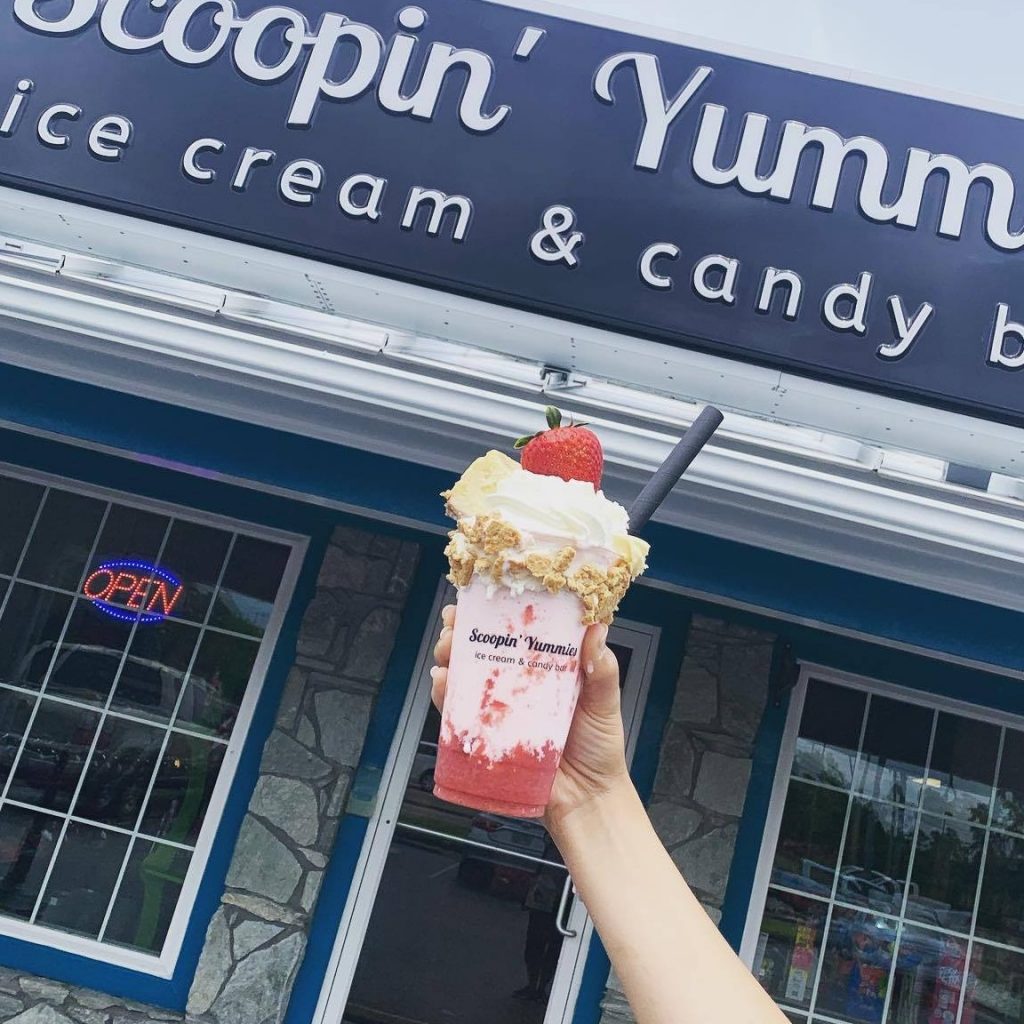 For When I Want A Red-Checkered Tablecloth: Freddie's Restaurant.
Oh, the pork chops, the lasagna, the cult-favorite salad dressing. Everything is great at Freddie's from the old-school Italian food to the ambiance (check out the massive candle that has outlived many hurricanes.) This Kure Beach favorite is also a favorite for locals in the off-season when no beach crowds are around.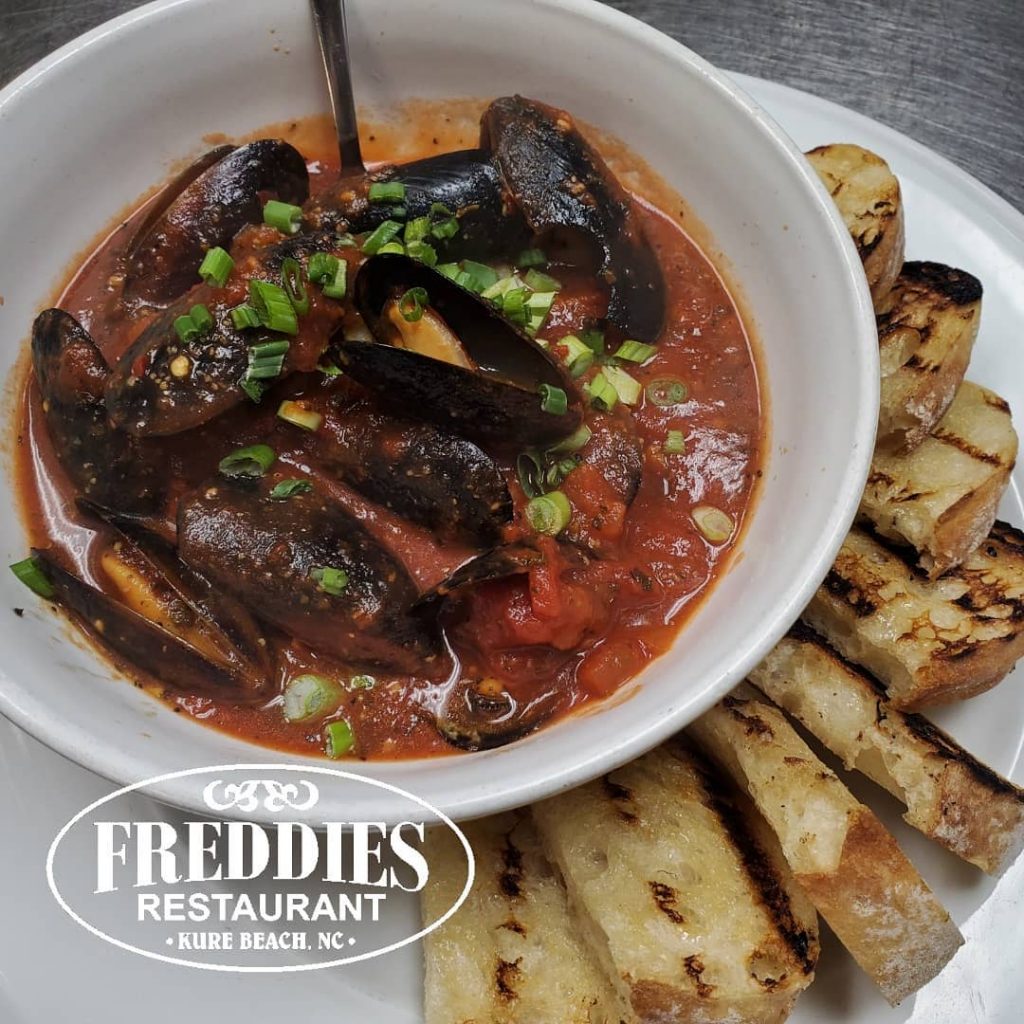 Sipping a mai-tai with a floater on the small pier overlooking the Atlantic Ocean. There is usually live music too, but would you need anything more than that? This bar has the best drinks AND best view.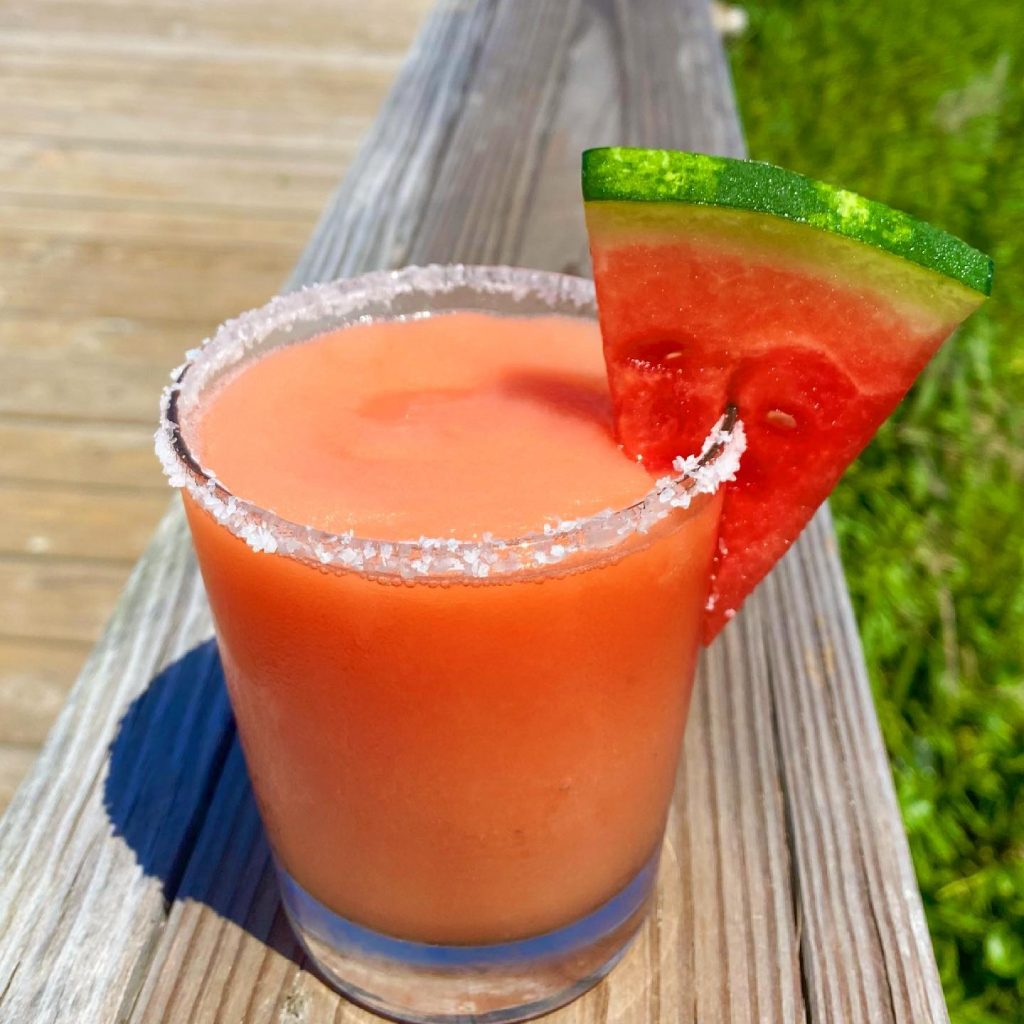 For When I Don't Want Fried Seafood: Salt Fish.
This chef-driven restaurant is a crossroads for the best of Caribbean seafood and Polynesian cuisine. You'll find Saigon-style noodles, jerk chicken lettuce wraps, tuna poke and more.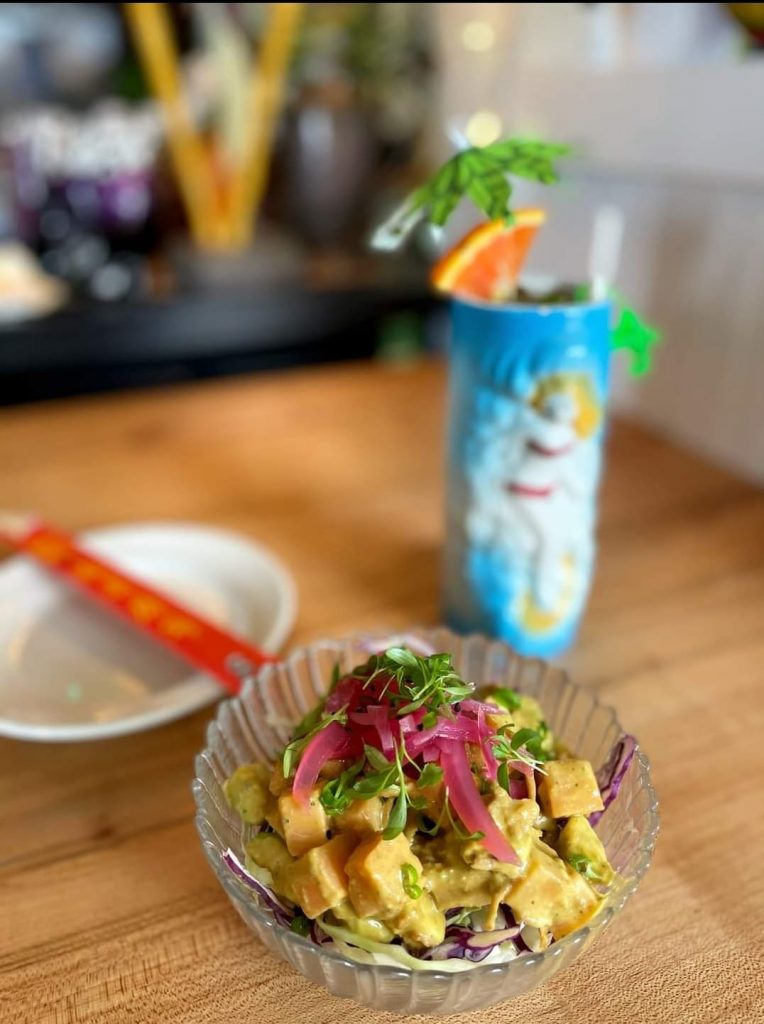 My Favorite Outdoor Activity — Bike riding On the Island Greenway.
By far, this is my favorite outdoor activity other than being out on the Tiki Bar on the beach. Beach cruising is made easy on the Island Greenway that connects the residential part of Carolina Beach all the way to Carolina Beach State Park. I love cruising by two parks, gorgeous houses, and a few ponds with lots of wildlife to spot (even an alligator.)