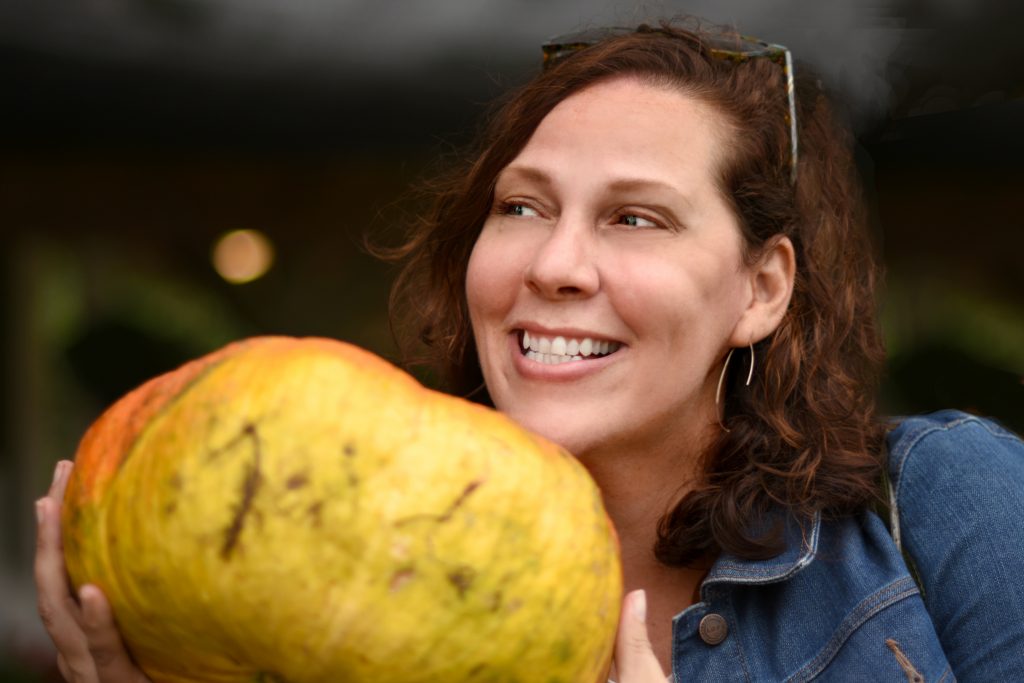 Looking for a tomato that tastes like a summer's day? Want to shop local?
I'm sharing my go-to spots around the area to grab produce in peak season, including my favorite farmer's markets. With spring's arrival, the farmer's markets have returned. Here are a few of my favorites:
Farmer's Markets
Wilmington Farmers Market: This year-round market is a favorite among home cooks and chefs because you can find less arts-and-crafts fare and a food-centric market. Shop meats, sauces, seafood and produce every Saturday from 8 a.m. to 1 p.m. at Tidal Creek Co-op.
Riverfront Farmers Market: Operates 8 a.m. to 1 p.m. every Saturday, March through November at Waterline Brewing Company downtown.
Poplar Grove Farmers Market: Operates 8 a.m. to 1 p.m. Wednesdays from May through December.
Wrightsville Beach Farmer's Market: Operates 8 a.m. to 1 p.m. every Monday from June through December in Wrightsville Beach Municipal Grounds (next to the town hall.)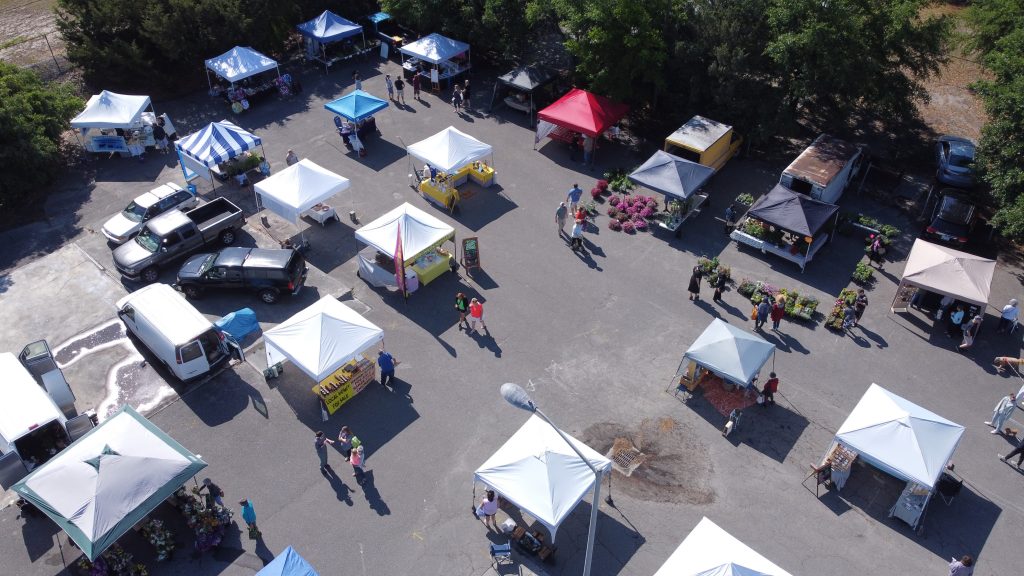 Farms and Shops
Biggers Market: Formerly Port City Produce, Biggers has an outdoor pavilion filled with vegetables, fruits, local meats, and honey. There are even refrigerated items like pimento cheese. Open daily with various hours.
Veggie Wagon: Visit either the Masonboro Loop location or Carolina Beach. Both have locally-grown produce and products, plus a number of prepared items, like fresh salsa, made with local products. In addition, you have to check out their chocolate chip cookie bar.
Tidal Creek Co-Op: This cooperative grocery store houses local produce, eggs, meat, and poultry, plus some locally made goods like elderberry syrup. Tidal Creek is open daily from 8 a.m. to 9 p.m. at 5329 Oleander Drive.
Humble Roots Farm: Located in Scotts Hill, Humble Roots Farm has an online ordering system. Shop their recent produce and meats, order, and find your groceries waiting for you at the farm.
Eagle Island Fruit and Seafood: Find local-ish produce waiting for you at Eagle Island, meaning produce from around the state and parts of South Carolina. In the winter, Eagle Island is a local favorite for collards, which are best in the cold winter months.
Check out my guide to You-Pick farms around the area here.