Wilmington's Cargo District began as a living-working community in the heart of Wilmington but has expanded beyond that into a destination point for shopping, dining, and exploring too.
Stacked container boxes make up this trendy spot and house modern living spaces and dozens of small businesses.
Here are just a few of my picks and go-to places within Wilmington Cargo District you should check out:
Cheese Smith:
It's the food truck American Dream — the Cheese Smith food truck was so popular the family opened a brick-and-mortar restaurant in the Cargo District this month. These fancy grilled cheeses have such a following, they have been featured on Cooking Channel's, "Best Thing I Ever Ate."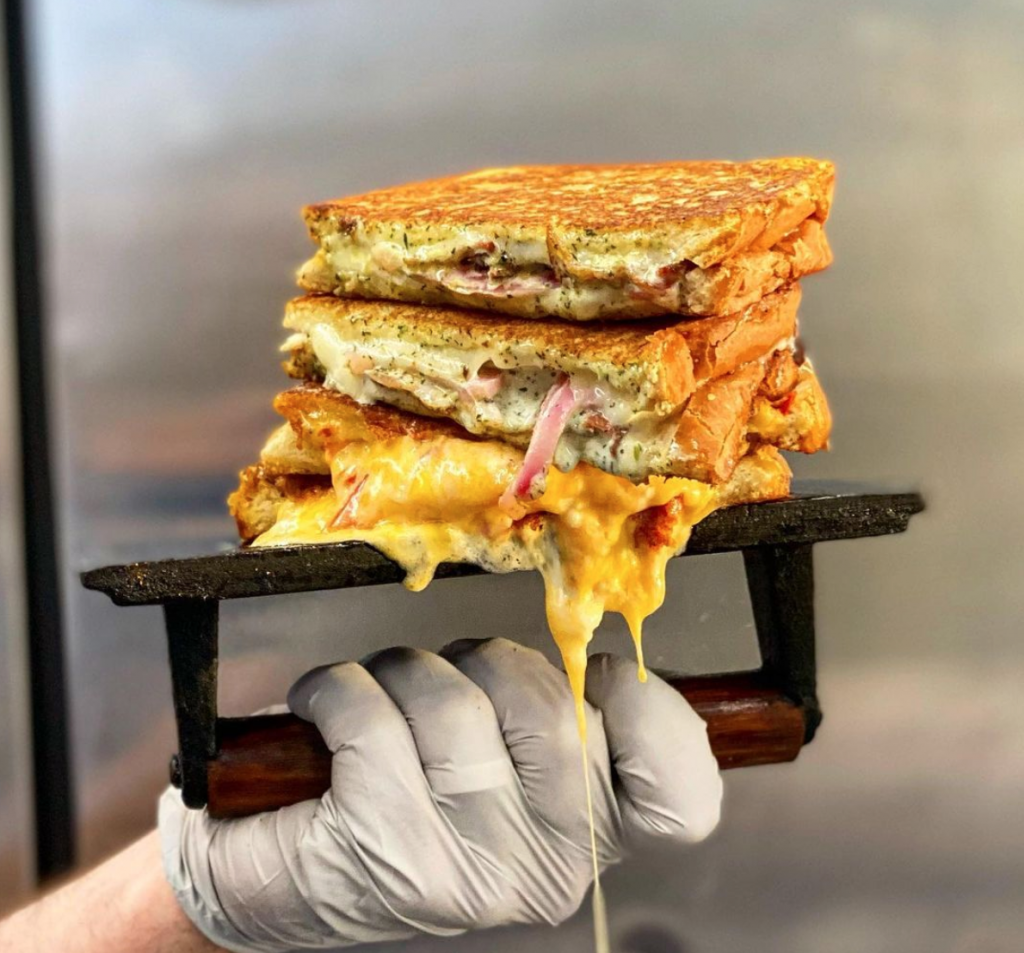 The Plant Outpost:
I wrote about some of my favorite places to get indoor plants here, including The Plant Outpost. This is a plant shop with heart and soul and funk.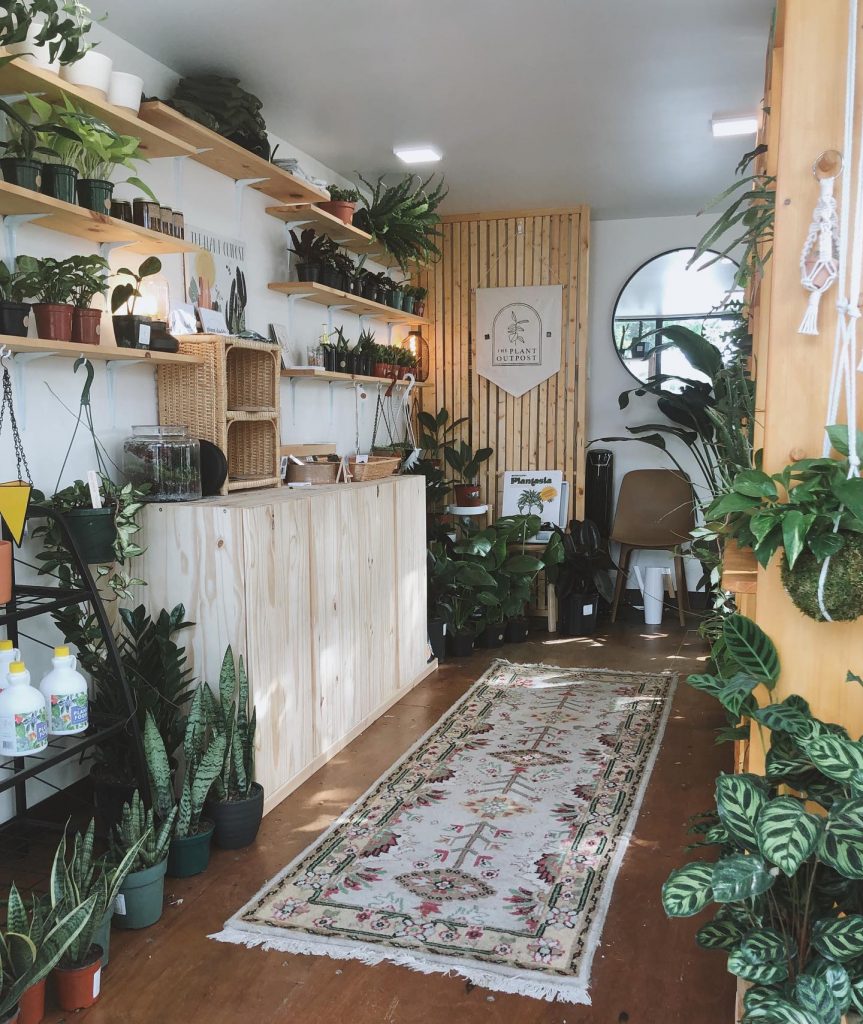 Half United:
I love a one-for-one businesses model and at Half United, proceeds go to feeding hungry children. Gorgeous hand-crafted accessories and jewelry, leather bags, clothing, and makeup from this world-class boutique.
New Town Roastery:
Every community needs a coffee shop and in this community, I go to New Town Roastery. They even have a drive-thru!
CoWorx:
Some of us (raising my hand here) are really sick of working from home. I find I get way more done when I check into my CoWorx working space. If you run a small business and want to up your creativity and productivity, seriously consider joining this community.
Mess Hall:
Perfect burgers and tots, all within walking distance at The Outpost.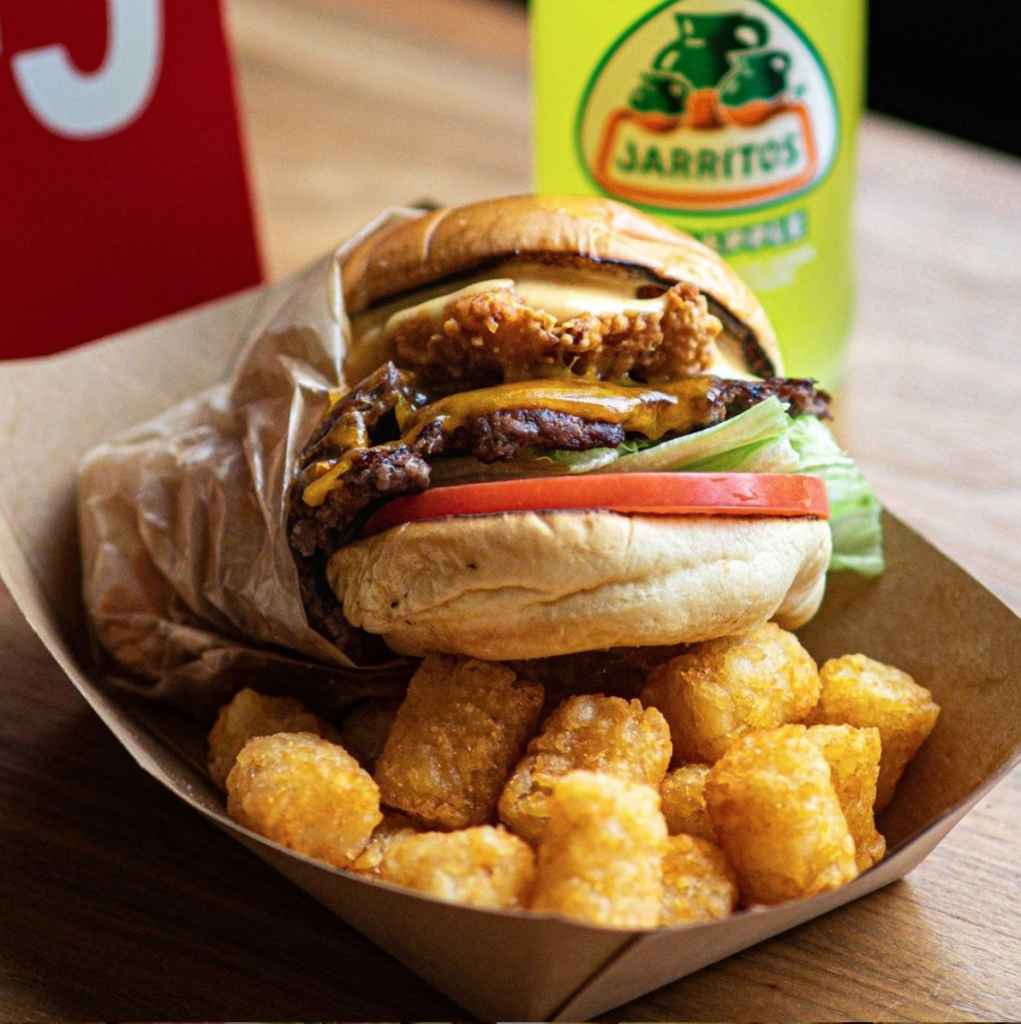 Queen Street Barbershop:
I recently shared interesting ways to incorporate self-care and that goes for men too. Check out this one-of-a-kind barbershop.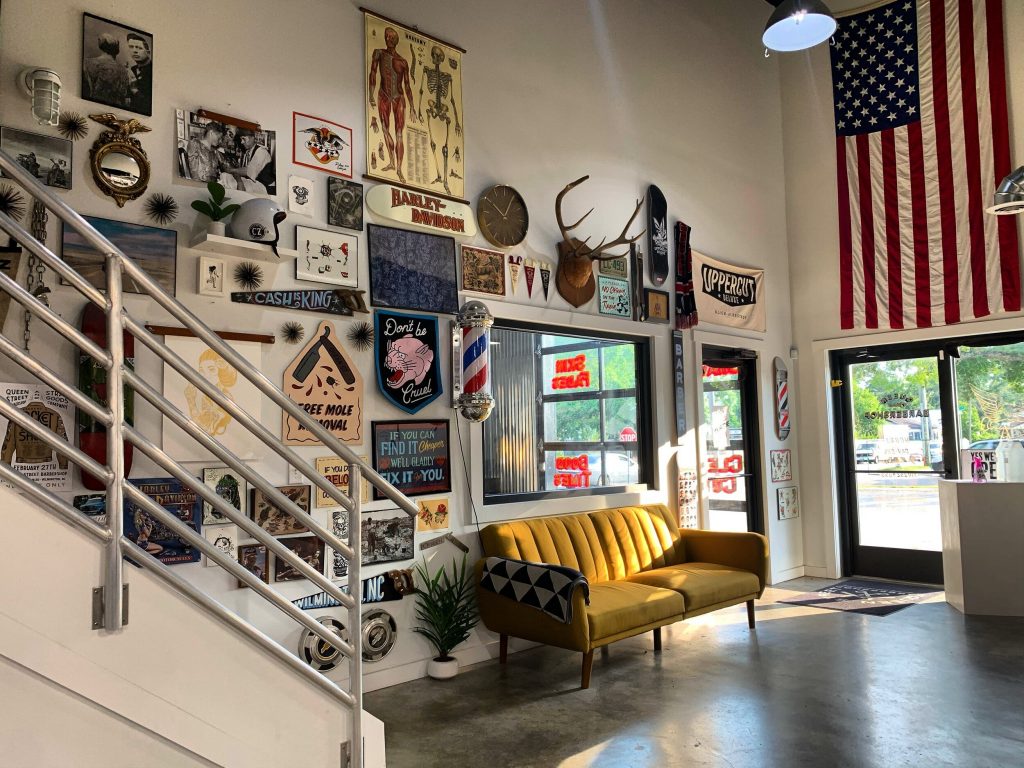 Alcove Beer Garden:
Just like a coffee shop, no community is complete without a bottle shop. I love the relaxed vibe of Alcove, where I can grab a burger at Mess Hall next door.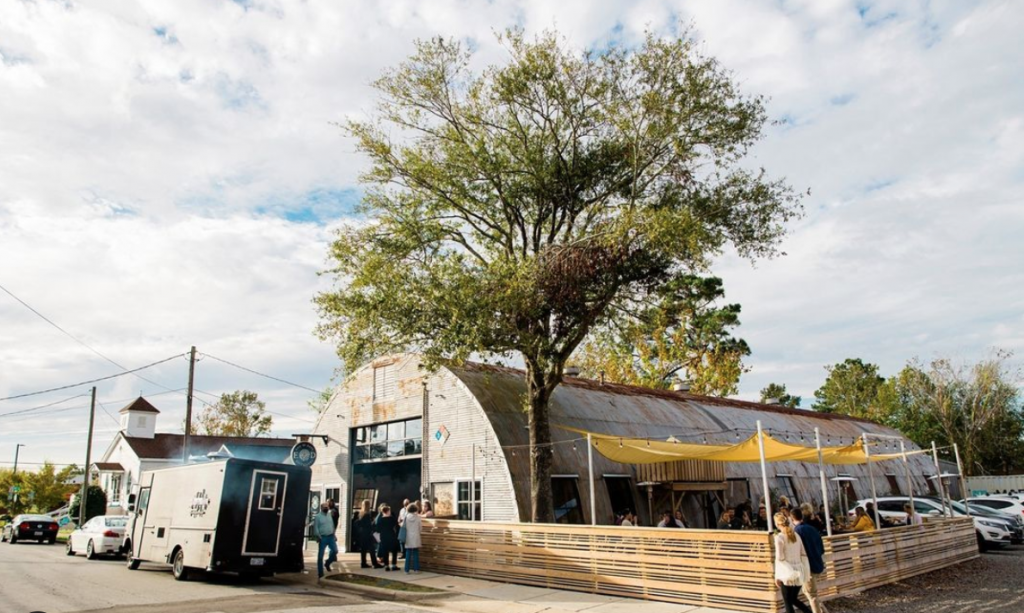 End of Days Distillery:
The local watering hole – and if I'm being honest – one of my new favorite events spaces. End of Days Distillery is making some award-winning spirits including rum, gin, and vodka, and more importantly some craft cocktails at their bar so we can all drink them.