At the Arth Group, we are fully embracing self-care in 2022. In fact, we aren't just aiming to do more of it, but making it part of our daily and weekly routines.
Self-care never looks the same for any two people, but luckily our community offers a wide and diverse way for people to treat themselves. From yoga to a trip in a salt cave, at Arth Group we believe in splurging on LOCAL forms of self-care in 2022.
At Arth Group we are heading to local businesses to add some more self-care to our routines. From yoga to salt caves, here is what we are doing in Wilmington and the kind of amenities to add to your self-care routine, including some that are FREE:
1. Get a Manicure
Try a manicure at GDN Nail Bar at 132-8 Racine Drive. The nail artists here can do just about anything you ask for and their Instagram proves it.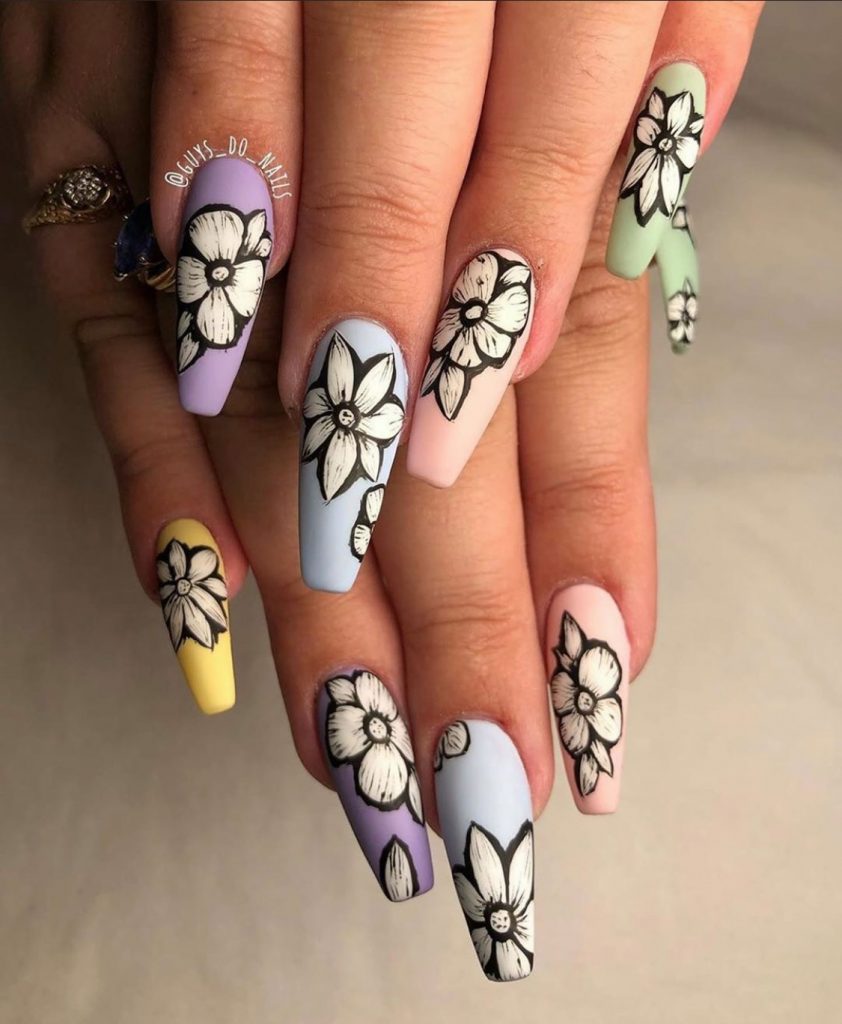 2. Facials, Brow Tints and Lashes
Call our friend Connie Devine (910-232-3768) of Wilmington Massage & Wellness Center for a facial that will immediately lift your skin and spirits. She offers brow tint and lashes services too.
3. Moving with Pilates and Barre
The Lithe Core Pilates studio near Wrightsville Beach has a number of classes and programs, including Barre workouts.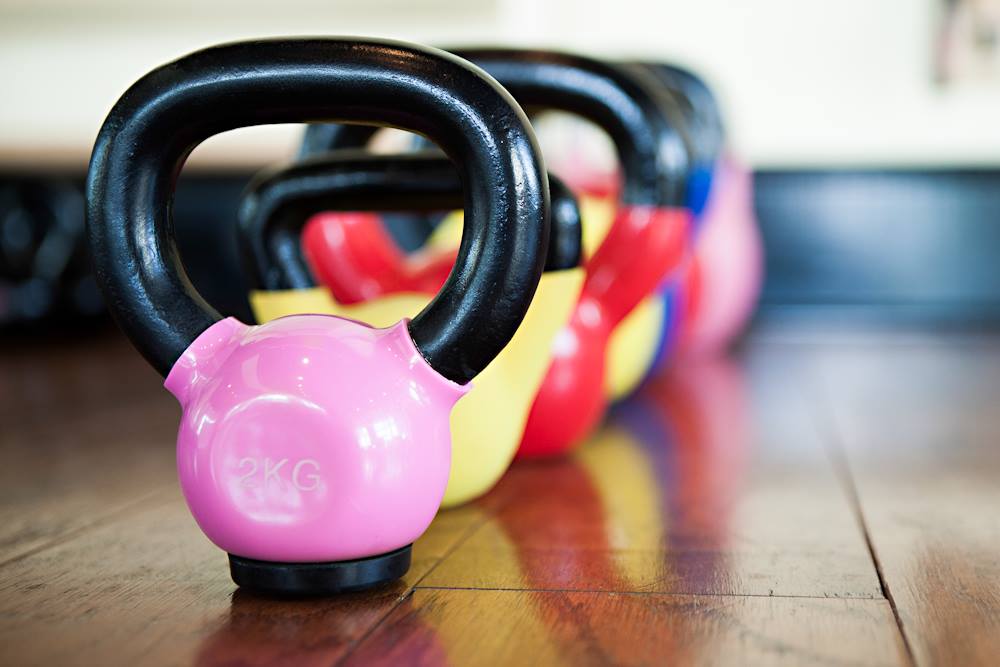 4. Queen Street Barbershop
Treat yourself, or a loved one, to a hot towel neck shave at Queen Street Barbershop or an expert beard grooming.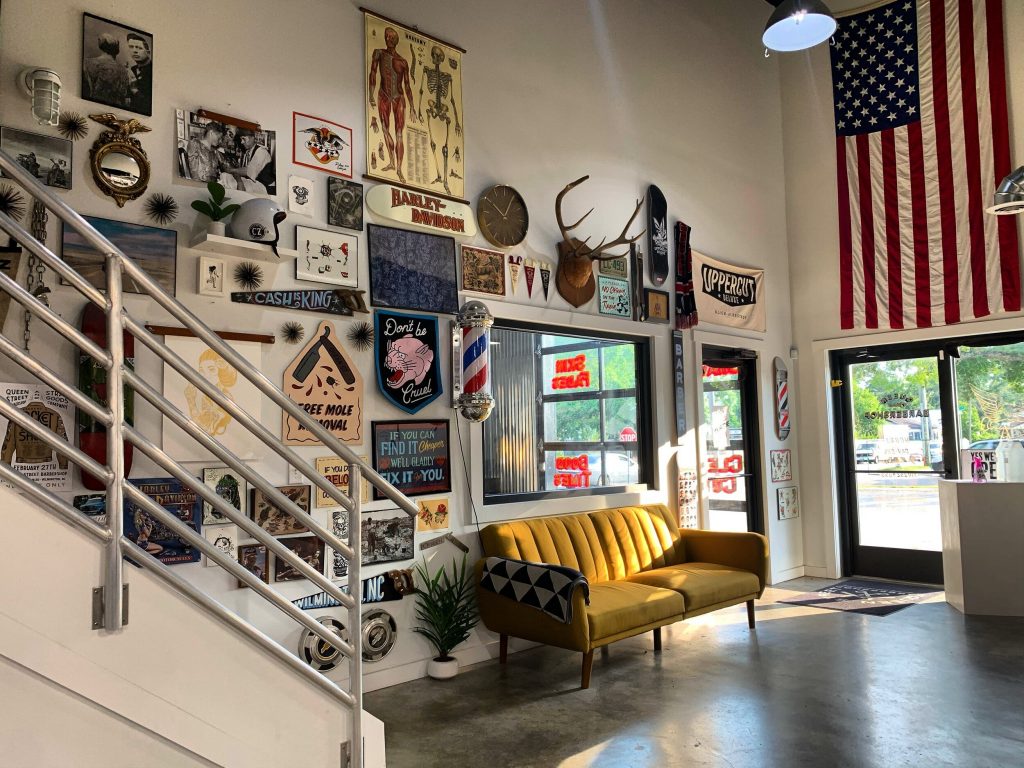 5. Schedule a Blowout
Don't need a cut but need the I-just-walked-out-of-the-salon hair toss?
Ambiance Salon really does have all the ambiance. It doubles as a bridal suite on weekends next to the River Room downtown. Schedule a blowout and hair treatment to tame the frizz and come out with a fresh look!
6. Fresh Hair Color
Call our friend Susan Lane at Les Ciseaux Hair Salon in Wilmington. She offers full services from hair color, styling, and more.
7. Salt Cave Soaking and Massage
Head to Native Salt Cave and Wellness for a soul-searching session in their healing salt cave. Plus, we highly recommend grabbing one of ten different massage offerings from Swedish to therapeutic and reiki healing.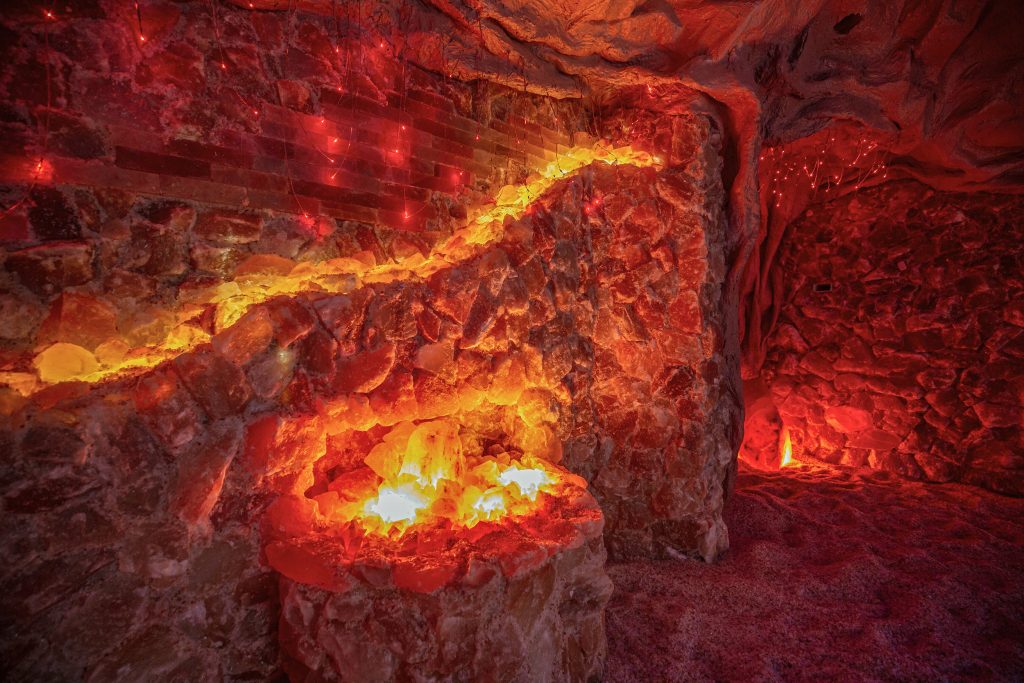 8. Allison Born, Cape Fear Community Acupuncture
The ancient Chinese medicine of acupuncture was traditionally used to alleviate pain, but more often these days it is thought to help with general wellness and relieve stress. In 1996 Allison found herself freed from symptoms of ulcerative colitis thanks to acupuncture and years later decided to help others with this traditional medicine too. She holds a Master's of Science in Oriental Medicine, is accredited by the National Certification Commission for Acupuncture and Oriental Medicine, and is licensed in North Carolina. Allison opened Wilmington's first community acupuncture clinic in 2009.
Be sure to learn more about Allison and acupuncture here.
9. Brittany McNeil FNP, Restore Health & Wellness
Ever feel like you are tired of an underlying health condition or maybe think something is up with your thyroid or hormones? Ever feel like your concerns are dismissed at your doctor's office? Maybe try a new kind of self-care this season by checking out Restore Health & Wellness. Brittany McNeil, a family nurse practitioner, left the traditional hospital system to pursue a career in patient-focused and preventative medicine. At Restore, you will find a different approach to your health concerns, diet, and questions about hormones. Learn more about Brittany here.
10. Try Some Freebies
If you want to try something that won't cost a thing, we recommend a walk on the beach, strolling the downtown Riverwalk, exploring the gardens at the New Hanover Arboretum, and grabbing a book from the downtown library.