Meet Andrea Roman of Wilmington's Native Salt Cave And Wellness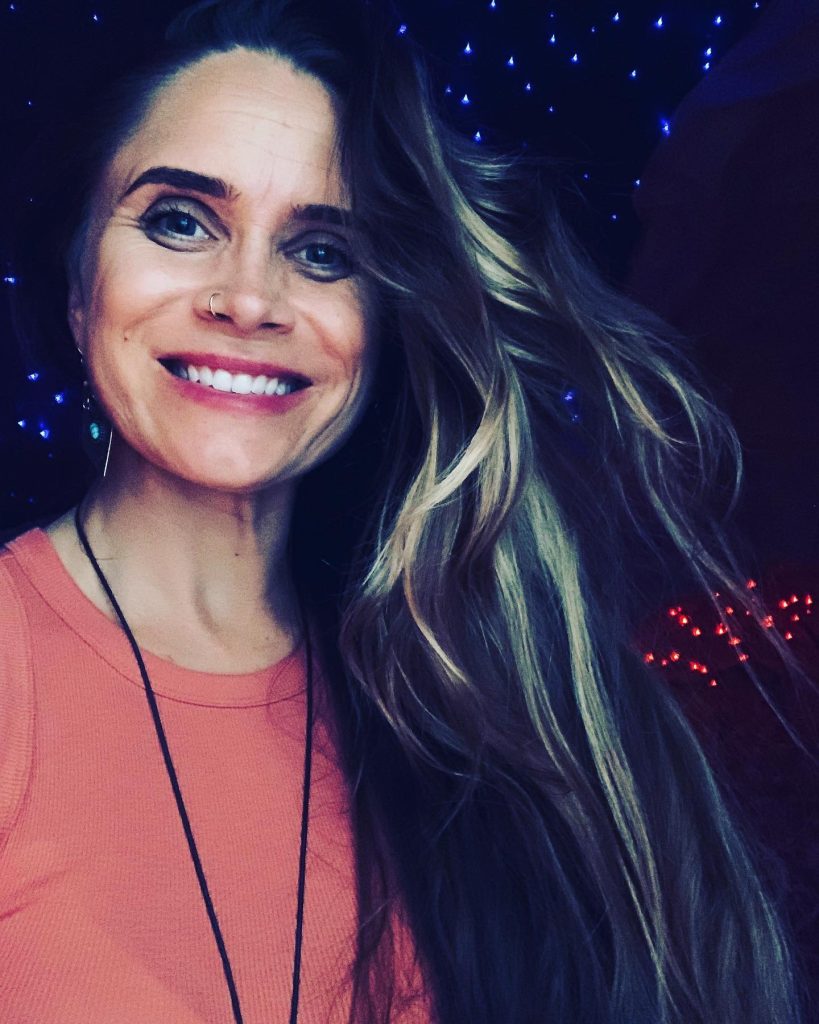 When Andrea Roman saw her seasonal allergies disappear from spending time in a salt cave where she worked, she knew her future was in salt.
Now Andrea and her family operate Wilmington's Native Salt Cave, situated in the downtown South Front District.
The salt cave at Native is a man-made Himalayan salt cave with 15 tons of salt that looks and feels like the real thing. Salt cave specialist Dr. Margaret Smiechowski created it, an expert in Himalayan salt, who has built caves for 30 years. A special system crushes Pharmaceutical-grade salt circulates it in the air, so those in the cave can breathe it in and absorb all the healing properties of salt.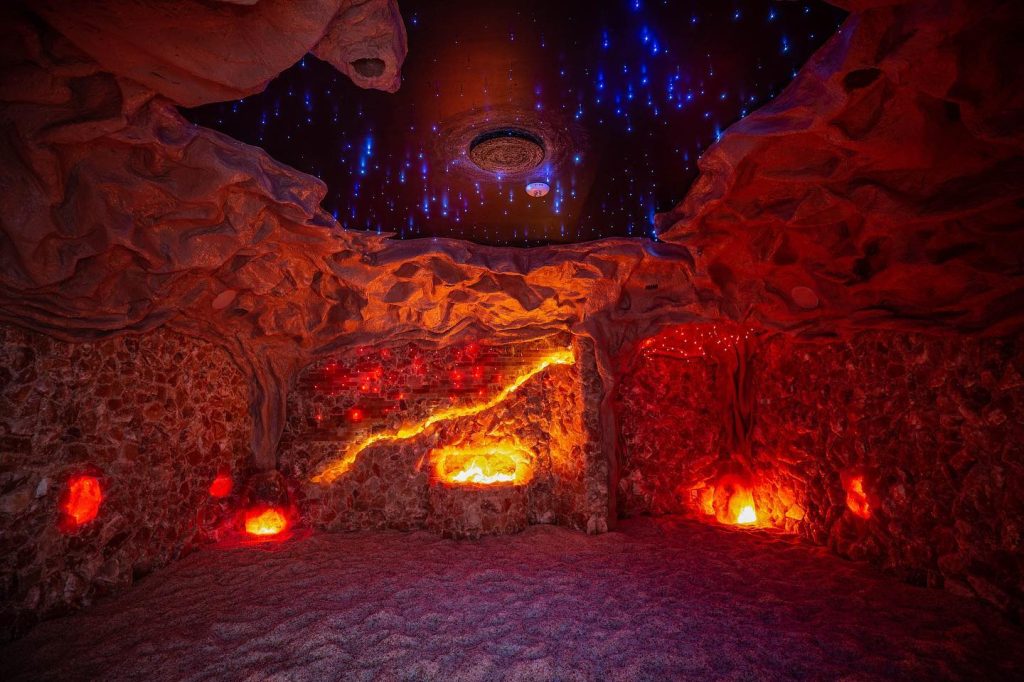 What is a salt cave all about?
Halotherapy, or salt therapy, is all about relaxing within the salt cave for 45-minute sessions in hopes of improving breathing and the respiratory system. But healers like Andrea have seen it help people with all sorts of issues beyond the respiratory system.
"When I started working in a salt cave in New York as a massage therapist, my seasonal allergies disappeared — but one thing it can do for everyone is help with relaxation", she said. "I notice when I walk into our salt cave that I can disconnect almost immediately."
Services galore inside the cave
Pre-covid, Native Salt Cave hosted groups of people inside the cave to sit and unwind. Currently, it is mostly private sessions in caves. You'll find friends going to quietly chat and catch up, couples massages, reiki healing sessions, and much more.
"People are more comfortable with an intimate group in the cave," Andrea said.
Native offers many services inside the cave beyond a simple halotherapy session. Book a massage, reiki healing, acupuncture, psychic or medium readings, and shamanic healings.
A different vibe
One thing Andrea prides herself on is the atmosphere she and her family have created at Native. From the practitioners to the way services are offered, team members want Native to have an entirely different vibe from a spa. "The feel is less transactional and more of a focus on healing and helping", she noted.
"We have such an amazing group of therapists who have a high respect for our clients and we all work together to make sure our clients can get everything they need," she said.
Learn more about Native Salt Cave.
Check out our guide to self-care in the area