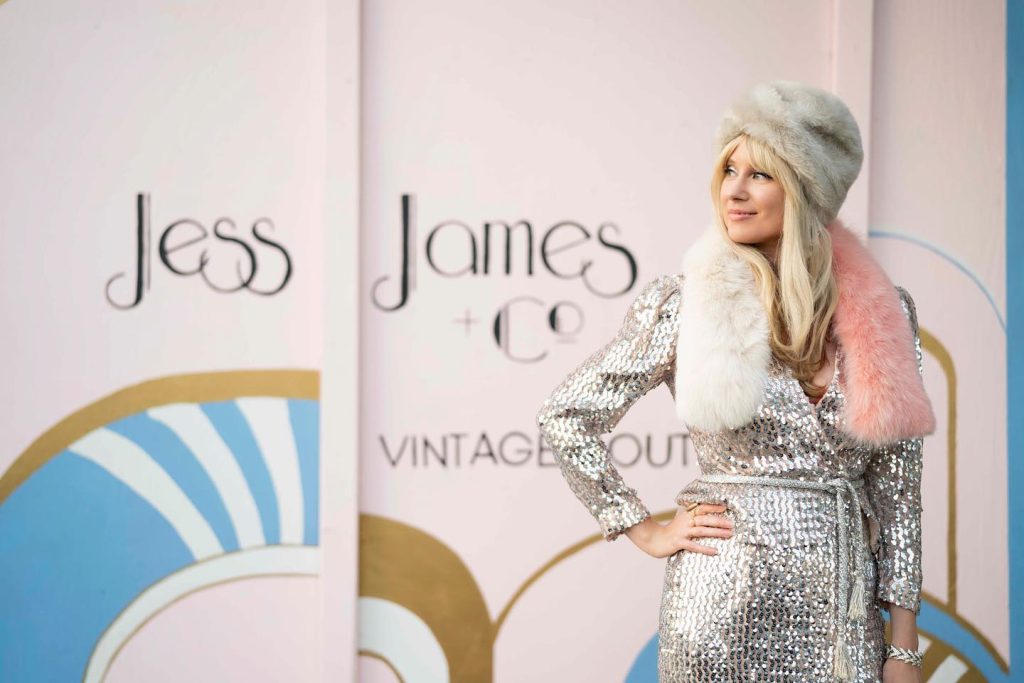 There are a number of ways to support local businesses around the holidays, but may I turn your attention to female-owned businesses and creators like myself? Here is a shout-out to several female-driven holiday shopping destinations. Check out these 5 women and their amazing businesses:
Lefler DesignStudio
Terri Lefler's jewelry designs are inspirational. She creates things inspired by the nature and landscapes around her, plus her craftsmanship is next-level. Check out more of her work here.
Native Salt Cave & Wellness
Maybe you have heard of salt caves, and you'll be pleased to know we've got one right in our neighborhood. Native in Wilmington's South Front District has an incredible, holistic approach to helping every person that walks in the door. Practitioners offer everything from therapy to massage, acupuncture, and reiki healing inside the healing powers of the salt cave. We recently wrote about Native's owner, Andrea Roman, so check that out here.
Salt + Charm
Abbye McGee found herself cooking several years ago in order to bring all her friends and family together at her table. That turned into a recipe blog, plus cooking gigs across town. These opportunities led to private catering clients, which blossomed into a full-blown catering and brick-and-mortar grab-and-go shop. Visit Salt + Charm's shop to load your fridge with goodies or gift them to someone else. Or, if you really want to treat someone, gift them a week or two of personal chef-created meals.
Jess James + Co Vintage
We spoke to Wilmington's own style authority Jess James this summer during the Azalea Festival and she always has impressive tips and tricks to share about styling. Visit her shop to find one-of-a-kind clothing pieces. Learn more about her here.
Heda The Table
If you are looking to spark more joy in entertaining and dinner parties, go ahead and gift yourself or someone you love a session with Heda Waldrep. She started Heda The Table, and as a tablescape designer, she can show dinner party hosts their tables designed in ways they never thought possible. Read about her on our blog here.